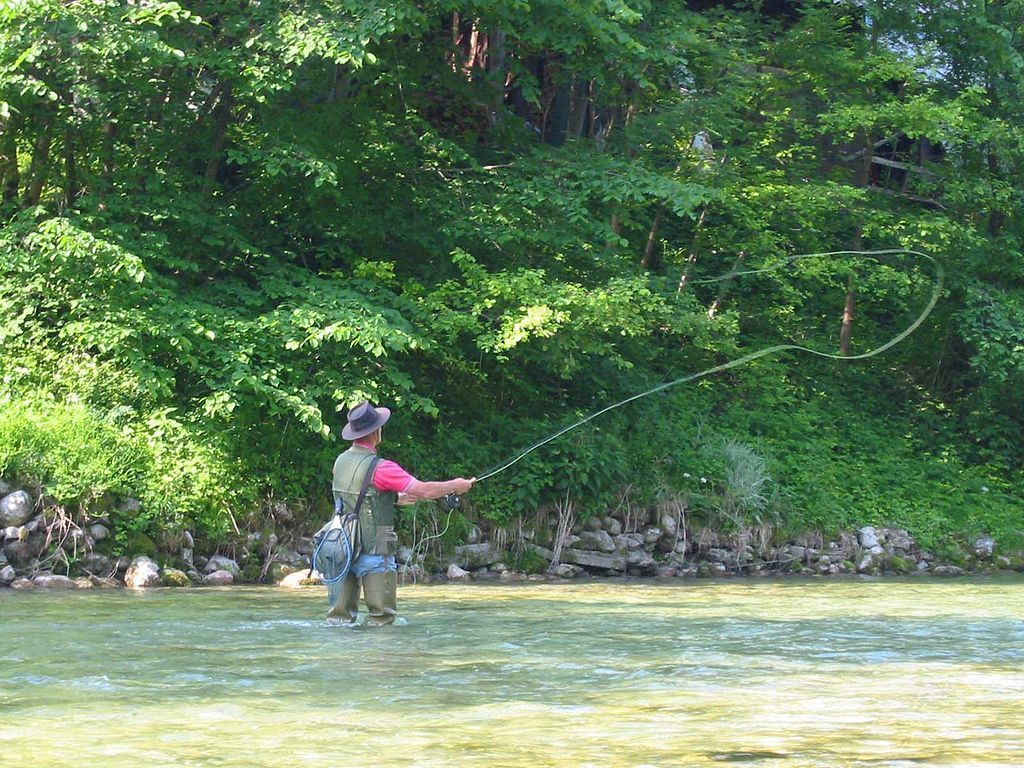 This Fly-Fishing Clinic is designed for anyone new to the sport of fly fishing, you want to improve your time on the water, need a little refresher, or you just want to spend some one-on-one time with experts. We are partnering with Colorado local group, 5280 Anglers, and their team of trusted professional fly-fishing guides are committed to offering enjoyable, client-centered, Colorado fishing trips. This group is as passionate about fish and wildlife as Backpacks + Bleeders is to provide trailblazing experiences! The Fly Fishing Clinic Sponsor, Octapharma, will join us to give a presentation over the lunch hour.
Whether you are a veteran angler or have not yet held a fly rod, our guides have the knowledge, skill, equipment, and passion to serve you. All community members living with or caring for someone with a bleeding disorder and their siblings ages 7+ are welcome to join us for this experience. Younger children are welcome to accompany adults 18+ but there is NO childcare available for this event and they will not receive the take-home items. Younger attendees are still required to follow NHF COVID guidelines.
Registration cost is $20 per person to attend this event (plus the cost of your own fishing license). Registration includes half a day of fly fishing, lunch, and a complete rod and reel combo set and tackle box. All you need to continue your new skill!
Space is limited to 25 fishers so register TODAY!
REGISTRATION DEADLINE IS JUNE 6, 2022
NOTICE*
5280 Angler guides will provide everything for the day. However, fishing licenses are NOT provided. Attendees are required to purchase licenses at Colorado Parks and Wildlife prior to attending this event. Please print your temporary authorization number (TAN) as proof of purchase in case your license does not arrive on time. Make sure you have licenses before the day of your trip, and carry them with you on the water.
MANDATORY WAIVERS
All participants are required to complete mandatory waivers from 5280 Anglers and Boxwood/Longmeadow. LINKS BELOW.
NHF and national chapter face-to-face meetings and events (indoors and outdoors) will require that all attendees, including NHF staff and sponsors age 5 and older (on the first day of any event), show proof of being fully vaccinated or a negative COVID-19 PCR test within 72 hours of attending the event. NHF strongly recommends that all attendees wear masks, regardless of vaccination status. NHF National Chapters, including Colorado, must follow local, state, or CDC masking guidelines, whichever is MORE strict. This means masking guidelines are subject to change per event, based on the event location and event structure. NHFCO will communicate any known guidelines in advance of events.
*Please note that all scheduled events are subject to change with little notice due to the ever-changing COVID situation in Colorado. Changes may include, but are not limited to, different masking, vaccination or testing requirements, canceling in-person events in favor of virtual events, and limiting attendance to in-person events.