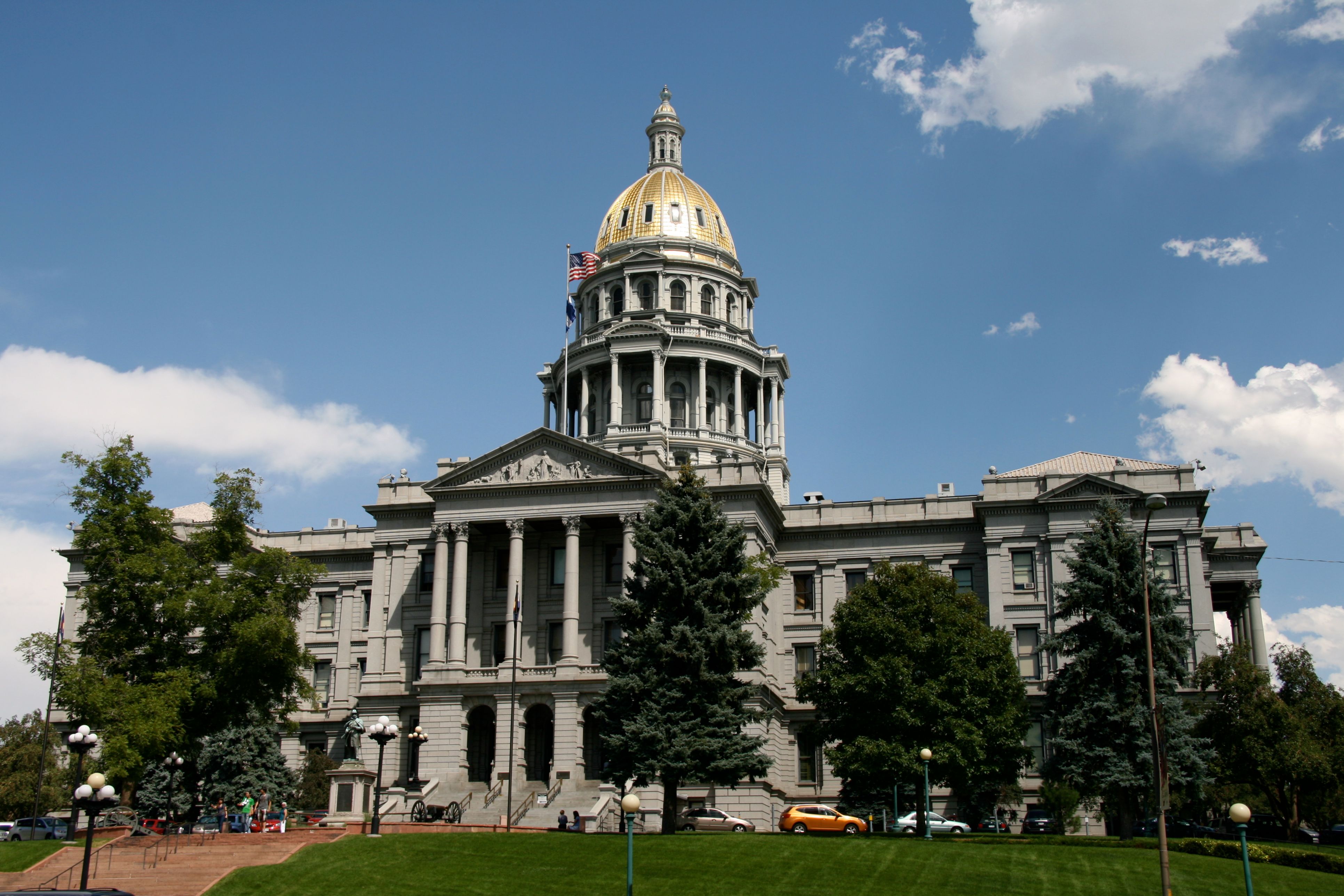 Join us as we celebrate World Hemophilia Day! 
Due to the ongoing COVID-19 outbreak, NHF Colorado is re-imagining the structure of the State Advocacy Day. We will not be meeting at the capitol on April 17th. But in times like these, the voice of the bleeding disorders community; individuals, families and allies, remains as needed as ever at the State Capitol.
Join us and let your voices be heard! With a united voice we can raise public awareness of bleeding disorders and shape public policy that improves the quality of life for all. Your voice and our mission are linked together. Our success as a grassroots organization depends on your advocacy.
---
Advocacy, A Year Round Movement 
Patient advocacy is crucial to grassroots organizations like NHF Colorado. 
It's super easy- AND we do most of it for you. Advocacy doesn't happen once a year, it happens 365 days a year. A patient advocate uses their voice to communicate to healthcare providers and legislators so they have the proper information to best serve their patients and constituents. 
This is an opportunity for you to stay connected with your elected legislators throughout the entire year. Other year round advocacy opportunities include joining the advocacy committee, attending in-district meetings or engage in national advocacy efforts. Of course you can always respond to the Call to Action and participate in writing letters to your legislators or testifying at committee hearings. 
Advocacy In A Box
What's in the box? 
Your customized letter to your legislator
Bleeding Disorder and VwD 101 Facts
Chapter brochure and information
Red Tie Campaign materials and a red tie
How do you get involved? 
Update the letter with your story.
Send it back to the chapter (hbeary@hemophilia.org)
We will do the rest for you and put together an advocacy box and get it in the mail to your representative.
What are you waiting for?!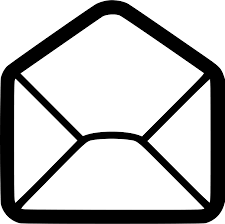 State advocacy days are one of the major highlights of local chapter advocacy programs. During these advocacy days, NHF teams with local chapters, volunteers, and other organizations to host a day at the state capitol. The event usually consists of a training session for volunteers where we provide talking points and engage in role-playing activities. Training is followed by a day at the capitol where volunteers meet with their elected officials to educate them about hemophilia and related bleeding disorders. Constituents may visit representatives for various reasons including to educate them, build relationships, thank them, and advocate for or against a piece of legislation.
State advocacy days give elected officials the opportunity to learn firsthand from affected individuals and families how expensive treating bleeding orders can be, and how important it is to have access to comprehensive care and continuity of care. Legislators learn how not having access to the proper treatment can be detrimental to the health of someone with a bleeding disorder, and potentially cost the state a lot of money in the long run.
Putting a face to hemophilia makes a significant impact.