You'll always know what's going on with our organization.
Just bookmark this page and check back often for the latest programs and events.
As a leader in the bleeding disorders community, we offer programs and services to raise awareness and make a difference for people living with bleeding disorders and their families. The health and well-being of our guests, our guides and the communities we visit is always our top priority. In response to the COVID-19 outbreak, we've worked tirelessly to enhance the health & safety precautions for every NHF Colorado program, day trip and event. With these changes in place, we can now offer some newly innovated events for some of our most popular programs—with more to come soon.
---
As the State of Colorado starts to regain a sense of normalcy, the Colorado Chapter would like to remind all community members of the safety protocols we have as we return to in-person events. Please visit our COVID-19 Resource Page for details.
Updated June 2022: NHF is committed to ensuring the safety of our staff, volunteers, and the community we serve. These NHF Event Guidelines are one way for us to demonstrate that commitment. While participating in events held or sponsored by the National Hemophilia Foundation (NHF), consistent with CDC guidelines, participants are encouraged to be fully vaccinated against COVID-19, practice hand hygiene, "social distancing" and wear face coverings to reduce the risks of exposure to COVID-19. At the present time, NHF no longer requires proof of vaccination or a negative PCR test for people of any age as a condition of event participation, which includes both indoor and outdoor gatherings. Exception: due to intimate proximity and the extended duration of summer camp, NHF CO does require all campers to demonstrate proof of vaccination. NHF National Chapters, including Colorado, must follow local, state, or CDC masking guidelines, whichever is MORE strict, which means guidelines are subject to change per event on short notice based on the event location and event structure. NHF cannot guarantee that its participants, volunteers, partners, or others in attendance of events will not become infected with COVID-19. Please reach out directly to the Chapter to clarify any aspect of this policy.
---
In this time of uncertainty it is more important than ever to stay UNITED. NHF Colorado is committed to providing updated resources and tools for the community.
We want to hear your feedback so we can continue to serve you to the best of our abilities during this time. Please fill this quick survey and let us know your thoughts (your answers will be anonymous).
---
Attended an event recently? Let us know how we're doing! 
---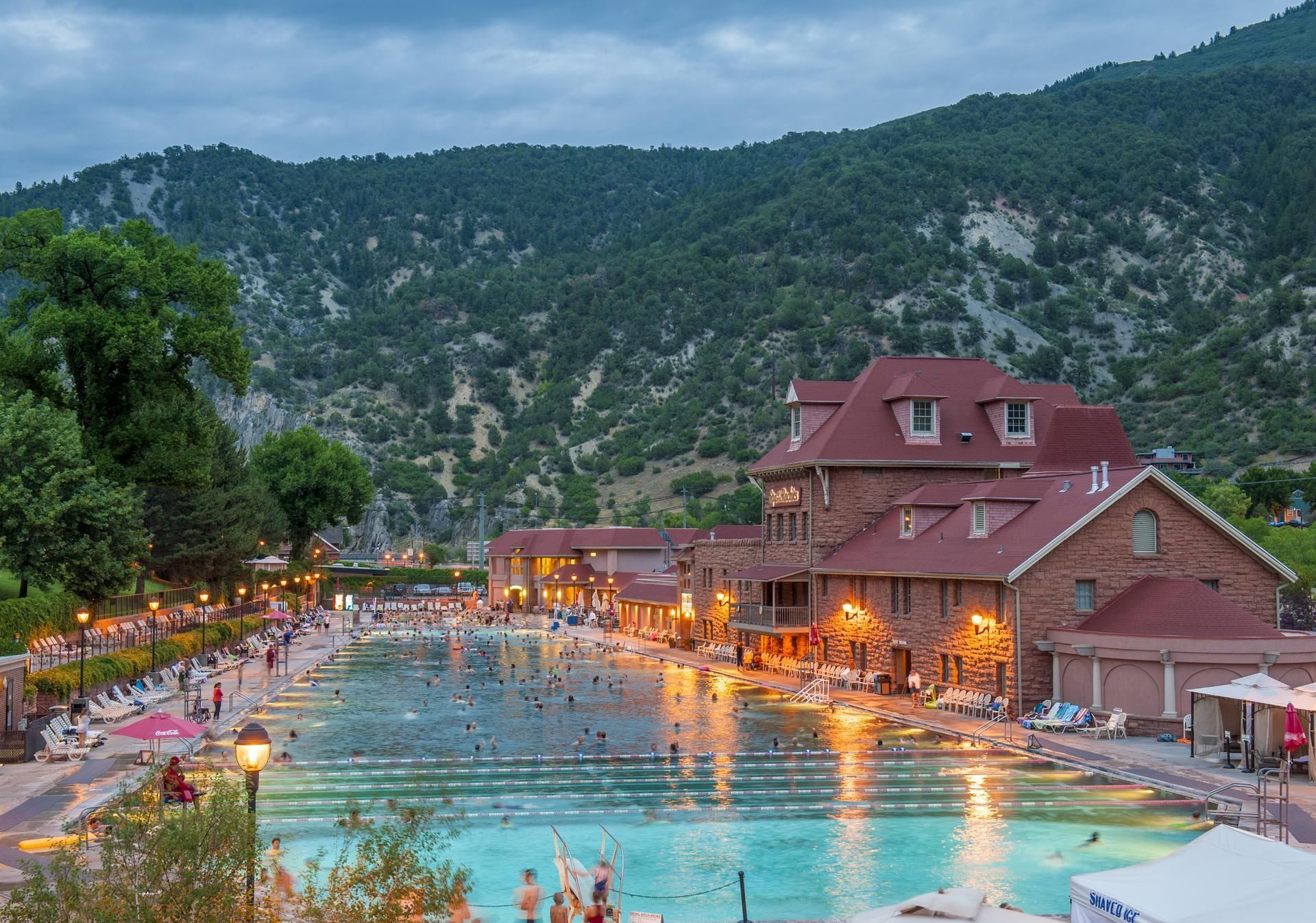 We are inviting all women in the bleeding disorder community, ages 18+ to join us for this overnight retreat! Join us for the second annual Women's Wellness Retreat! Enjoy the luxury provided at Glenwood Hot Springs Resorts, as this overnight retreat allows ample time to relax, rejuvenate, and rejoice! There will be the opportunity to connect both in larger groups as well as dive into smaller groups to discuss your family's diagnosis journey. This overnight retreat will focus on networking, education, and personal growth with ample time to enjoy the hot springs.
Please note that event registration is limited to 20 rooms, each featuring double queen beds. This year attendees will be paired with fellow participants for room sharing. If registering with a companion, mutual consent for room sharing is assumed. Secure your spot early to ensure accommodation availability for this engaging event
**Registration Notice:** To qualify for Friday night hotel stay, participants are required to attend the Opening Night Reception.
Lace up your hiking boots for this Backpacks & Bleeders event. Fall is here! Discover the magic of Autumn hiking with friends and family. Dogs, on a leash, are welcome too. Bring water and snacks and sunscreen. Dress appropriately for the weather. Leave the strollers at home, as they are not allowed on the dirt trails. Join us in the foothills along the front range. Backpacks & Bleeders fall hiking adventure awaits you!
Get ready to dive into the holiday spirit with our upcoming spectacular holiday party on Tuesday, November 28th. Join us for an unforgettable evening of joy, delightful dining, and thrilling adventures for the entire family!
---