You'll always know what's going on with our organization.
Just bookmark this page and check back often for the latest programs and events.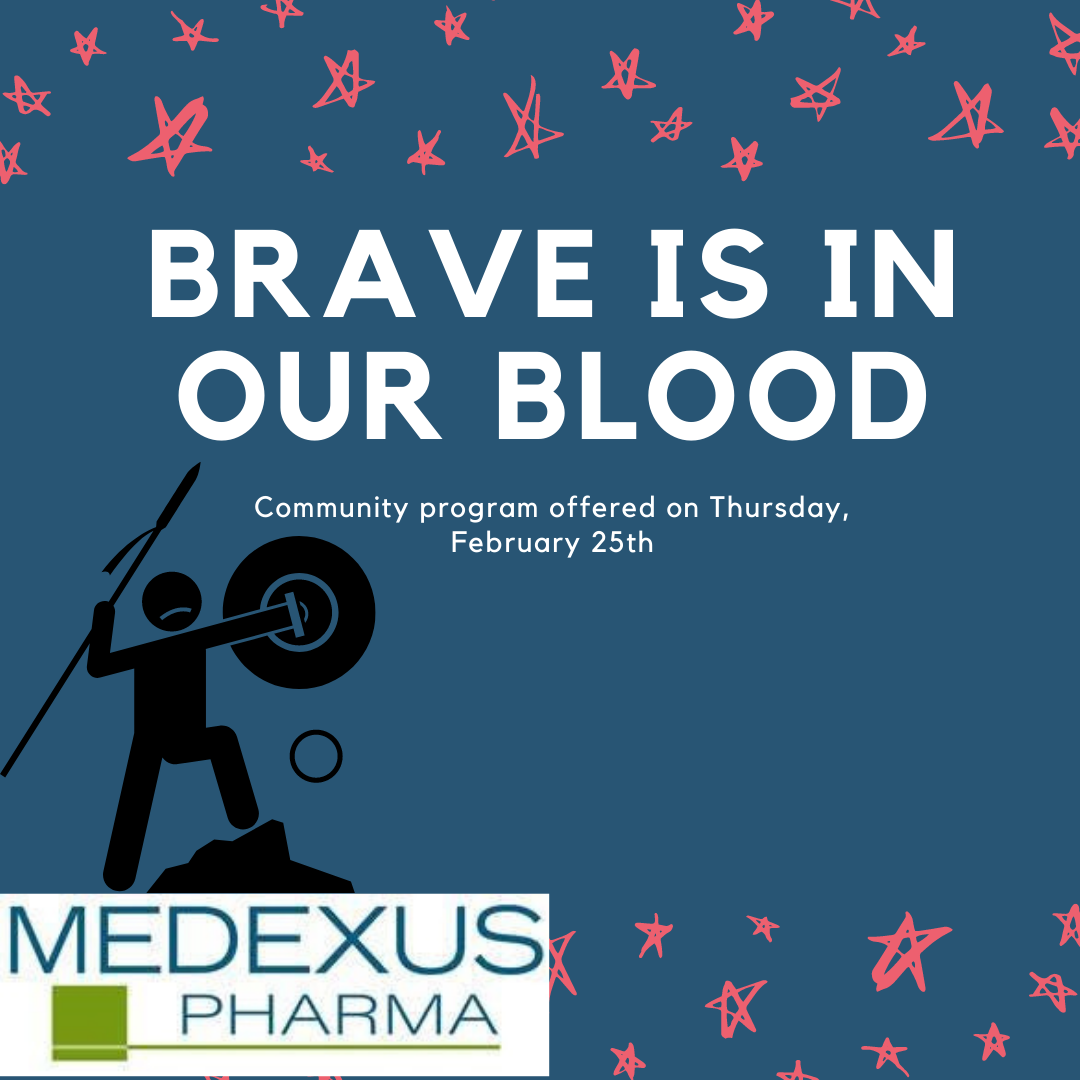 Join a history of heroes protecting the future of people with hemophilia.
Gain a unique perspective on a defining chapter of the hemophilia community's history during the 70s and 80s in this rousing retelling that draws inspiration from some of history's most famous warriors―the Spartans. With relatable anecdotes and real-world advice for how you can continue the call, this is one story that speaks to all generations.
Registrants will receive a $50 GrubHub food voucher to use towards dinner.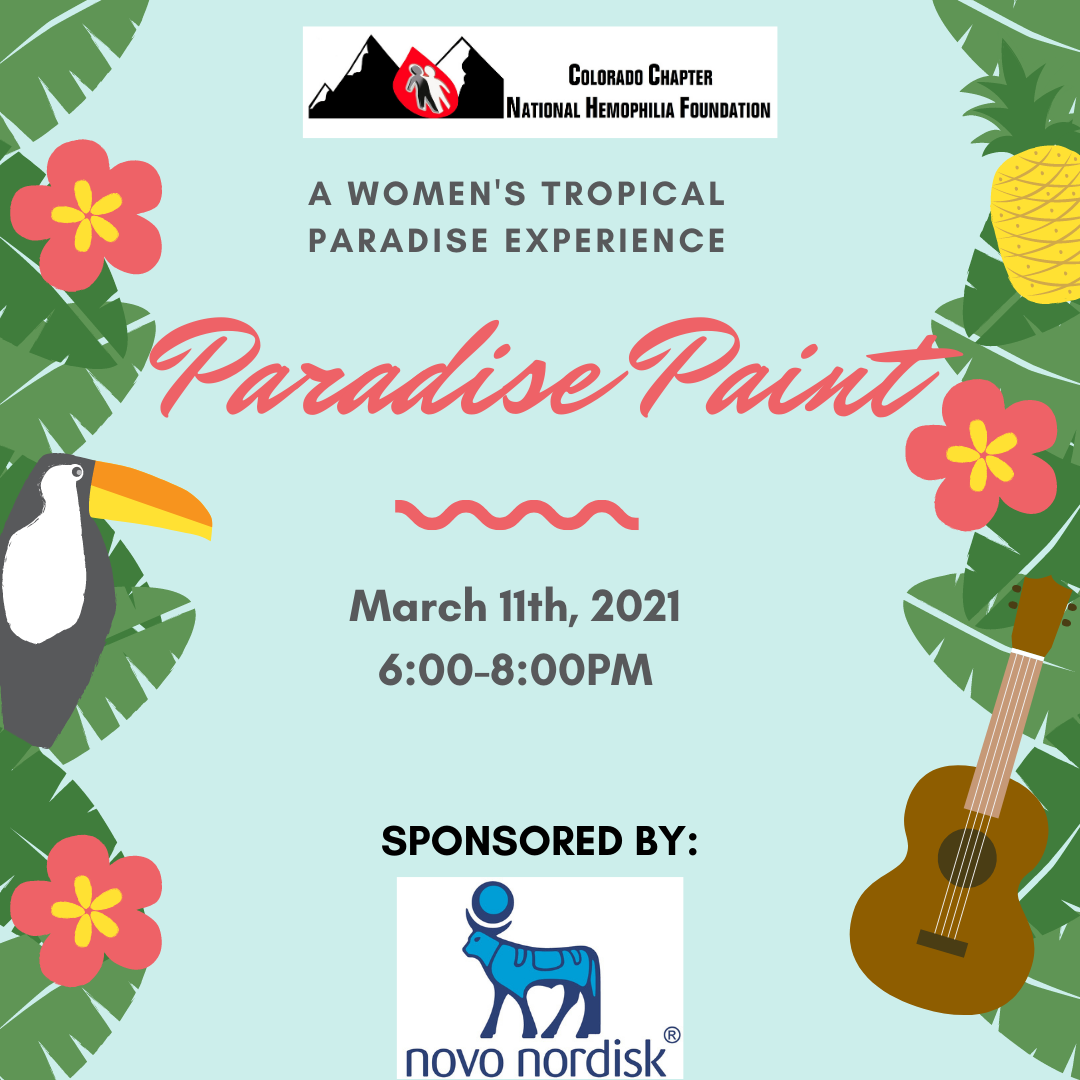 For those women in the community who want to try something unique and creatively pass the time, we bring you the Paradise Paint event! Join our interactive free session and create your own version of "Paradise". Community member Molly McCabe will guide you through lively creativity and laughs! No experience is needed to have a good time. Let's be honest we could all use some much-needed art therapy. So sit back, relax and enjoy some painting fun from the comfort of your own home.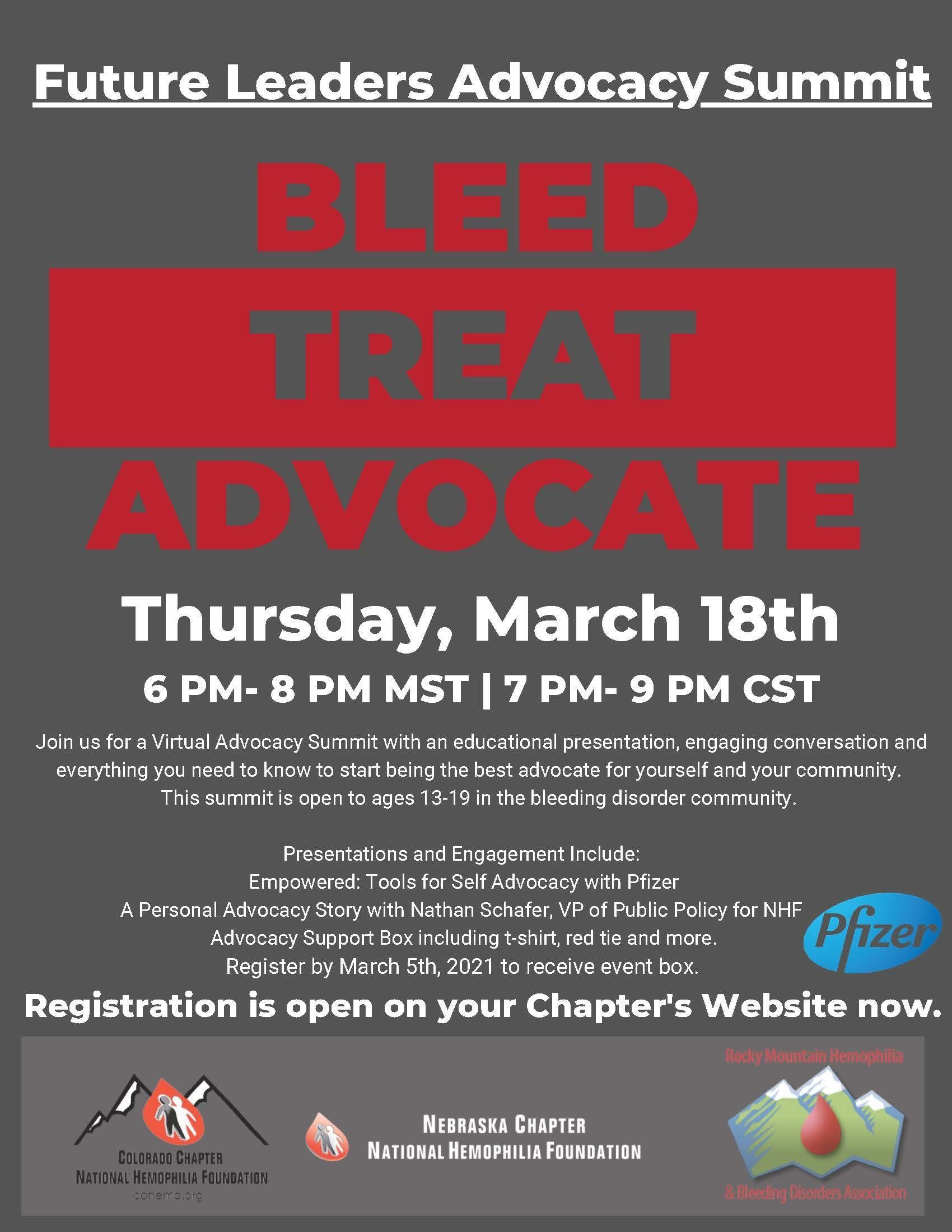 Calling upon all young adults! You are invited to join NHF Colorado alongside Nebraska and the Rocky Mountain Hemophilia and Bleeding Disorder Association for this fun and engaging Advocacy Summit. Join your fellow camp friends as well as plan to make many new ones as we explore different ways that your voice can help advocate for your rights.
Event box is included with registration! Goodies including a t-shirt and red tie is included!