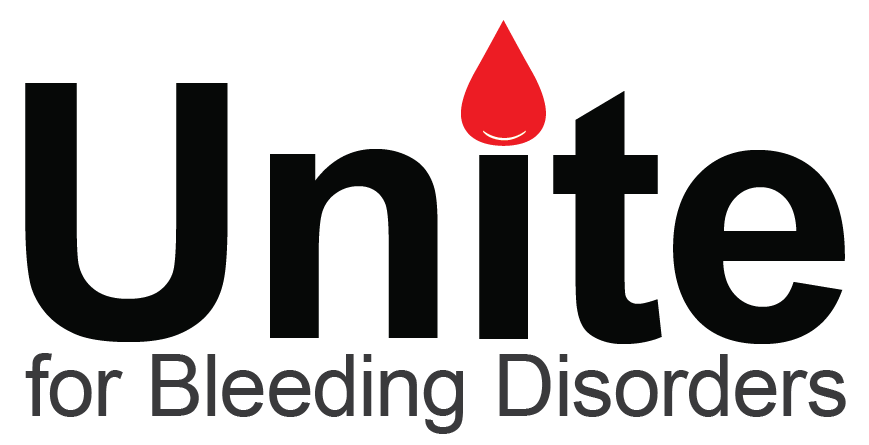 REGISTER YOUR WALK TEAM TODAY!
---
Join us on Saturday, August 13th at Sloan's Lake Park for a walk around the lake and festivities! Whether you feel comfortable gathering in-person or prefer to walk in your own neighborhood, there will be opportunities for ALL to be involved! Click on the registration link above to see the in-person and virtual possibilities!
The Colorado Chapter of the National Hemophilia Foundation is the sole organization that supports bleeding disorder patients and their families in Colorado. Funds raised from the 10th Annual Walk go directly to support and sustain valuable programs and services such as our Women's Retreat, Teen Events, and the Mile High Camp, our week-long summer camp program for bleeding disorder patients and their siblings - cost-free.  
As the State of Colorado starts to regain a sense of normalcy, the Colorado Chapter would like to remind all community members of the safety protocols we have as we return to in-person events. Please visit our COVID-19 Resource Page for details.
Team Captains don't forget to have EVERY member of your team register! Each member of your team must be registered and must show at least $25 raised in the system to qualify for a shirt! 
Location for 2022!!!


Once again we will be on the northeast side of Sloan's Lake, also called the North Central Area, near 22nd Street and Stuart Street (same as last year!).   MAP
Parking
General participant parking is along W. Byron Place between Vrain Street and Stuart Street on the north side of the lake, or street parking in the neighborhood surrounding the walk site. A map and more detailed parking information can be found below.

VIP Parking for Elite Grand Champions (see incentives below) is conveniently located at the parking lot at 22nd and Stuart Street. 
 
Schedule of events- MORE INFO COMING SOON!
Check-in time and FUN 8-9AM
Other FUN Details Coming Soon!
Individual Fundraising Incentives- More info coming soon!
Team Fundraising Incentives - More info coming soon!
How do you get involved?!
1. Register online or call us at 720.545.0755.
​2. Start a team and invite your support network to register and walk with you on August 13!
3. Walk is an opportunity to share your story. Customize your personal fundraising page.
4. Invite your friends and family to support your Walk by donating online. We have a ton of great resources for you to use in your efforts!
5. Host a team fundraising event and get the whole team involved! (Ideas: silent auction, poker night, garage sale, car wash, talent show) 
---
BECOME A 2022 UNITE VOLUNTEER! 
We need any and all hands on deck! From setting up route signs to making sure the registration process flows smoothly, we need you! Volunteers are asked to arrive at Sloan's Lake by 7:30AM for a volunteer meeting and will be relieved between 11:30AM and Noon.
---