CHAPTER ADVISORY BOARD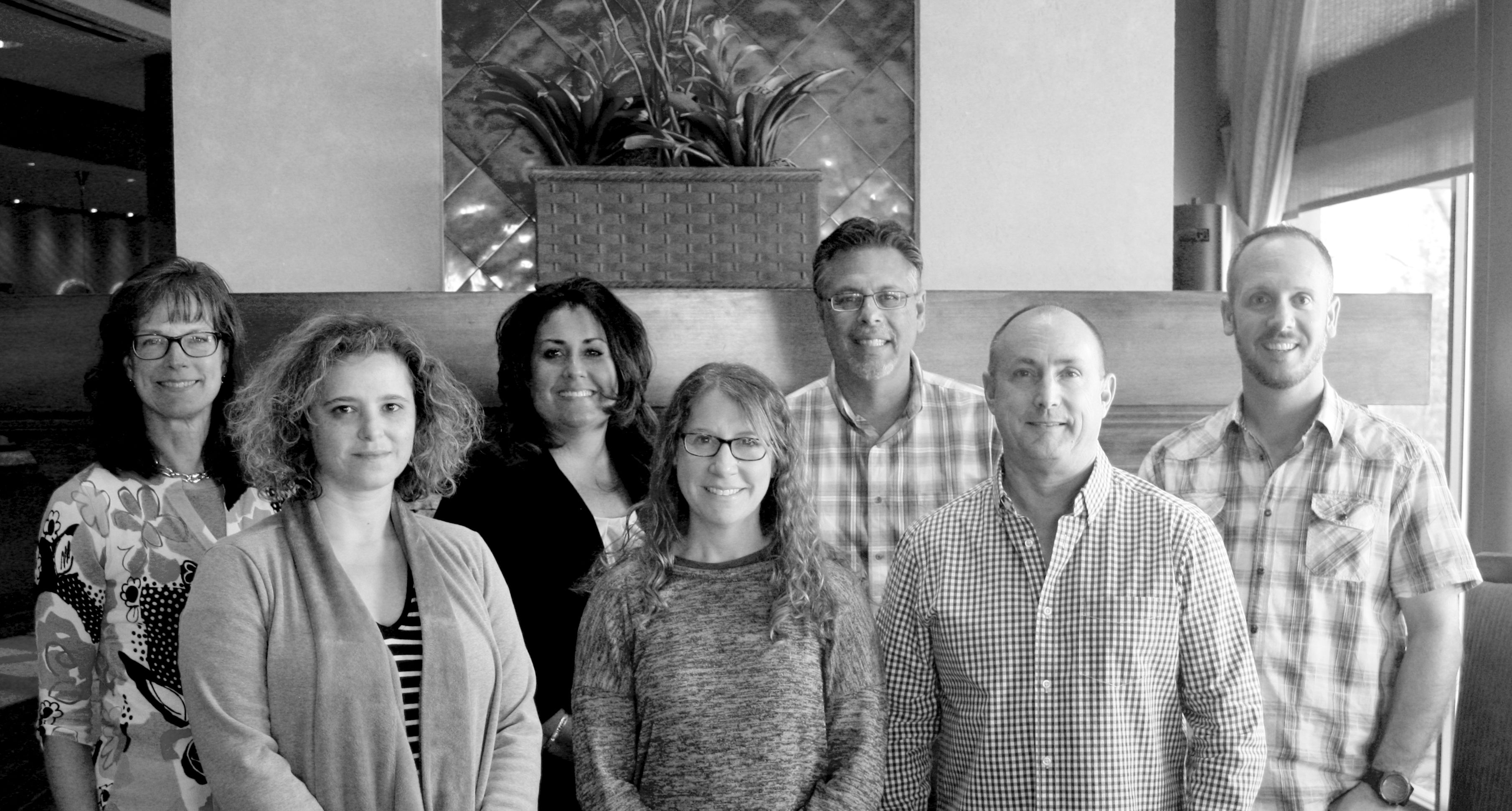 Our board represents a cross-section of our community and is an advocate for the bleeding disorders community. The members work hard to ensure long-term sustainability of the organization so that the funds raised directly affect results.
---
CHAPTER STAFF
Perry Jowsey, Executive Director

Perry Jowsey holds Bachelor of Arts and Master of Arts degrees in Communication from the State University of New York at Buffalo, where he is proud to be a first-generation college graduate. As a Doctoral student with the Department of Communication, Perry taught a wide variety of classes on promotional writing, public speaking, and interpersonal communication.

He transitioned into the nonprofit world, where he has helped lead 3 different organizations past the $1 Million milestone budget and also worked for 2 leading national organizations. He's also proud to have helped start a nonprofit agency dedicated to helping people with disabilities, where he served as the inaugural Board Chair and helped lead the organization for 4 years.

In his free time, Perry enjoys as many activities as possible with his 10-year-old son Trenton, as well as coaching youth baseball and basketball, golfing, crossword puzzles, and gardening with his 4 backyard chickens.

Email: pjowsey@hemophilia.org
Phone: 720-626-1263

Program Manager, Hanna Beary

Hanna Beary is a 2017 graduate from the University of Iowa obtaining her Bachelors of Arts degree in Journalism and Communications along with a minor in Human Relations and certificate in Entrepreneurship Management Skills. She began working for Hemophilia of Iowa in the summer of 2017 and was quickly promoted to Executive Director. She enjoys connecting with members and helping provide or create programming to address their specific needs.

Hanna shares a deep passion for working for the bleeding disorder community. Even though she was not born directly affected with a bleeding disorder she was personally affected through her three cousins who were born with hemophilia A. Her cousins were exposed to bad blood through factor treatment in the 90's and passed just short years later. Now entering her professional career Hanna is excited for the opportunity to continue to help serve families much like her own by helping individuals take independence of their bleeding disorder through effective programming and communications.

Email: hbeary@hemophilia.org
Phone: 646-499-0684
Bottom line, our staff is committed to make sure your voice is heard. If it concerns our cause, rest assured our staff is on it.