It is time to get excited! Mile High Summer Camp is right around the corner and we can't wait to welcome your camper! This awesome camp is designed for youth between the ages of 7-17 who are ready to break out of their daily routine and connect with others in the bleeding disorder community.
At Mile High Summer Camp, we focus on building independence, leadership, and integrity - all while providing a safe space for kids to connect with each other and learn important skills like self-infusion. Speaking of self-infusion, we've partnered with HTC to make sure that every camper has a blast while staying safe and healthy.
Mile High Summer Camp is a camp hosted by The Colorado Chapter of the National Hemophilia Foundation and The University of Colorado Hemophilia & Thrombosis Center.  Mile High Summer Camp serves campers affected with hemophilia, von Willebrand's disease, and other rare chronic bleeding disorders from Colorado, Wyoming, and Nebraska.
CAMP APPLICATIONS/REGISTRATION IS NOW LIVE FOR 2023 FOR THOSE DIRECTLY AFFECTED WITH A BLEEDING DISORDER AND THEIR SIBLINGS/RELATIVES. 
(for MHS July 23-27)
(for Teen Leadership Weekend and MHS July 21-27)
(for Teen Leadership Weekend and BIT Program at MHS July 21-27)
CURRENT PROJECTED DATES:
MAY 1: Applications Open
JULY 1: Families notified
JULY 21-23: TEEN LEADERSHIP WEEKEND (ages 14-17 only)
JULY 23-27: MILE HIGH SUMMER CAMP
Due to capacity restrictions registration priority will be given to participants diagnosed with a bleeding disorder. As capacity allows, siblings/relatives will be admitted to camp. Families will be notified by 7/1 if siblings/relatives will be admitted into camp.
---
MILE HIGH SUMMER CAMP
SUNDAY JULY 23 – THURSDAY JULY 27
Mile High Summer Camp focuses on providing a safe space for the children of the bleeding disorder community to connect and build vital skills such as leadership and self-infusion. A large portion of this education is learning how to self-infuse which is why we are partnering with HTC to ensure a fun and safe trip for all! 
Campers ages 7-17 living with a bleeding disorder, a known carrier, or sibling
Children ready for the independent, overnight camp experience
Children who are ready to learn about or take the first steps toward self-care and self-infusion.
TEEN LEADERSHIP WEEKEND (TLW) and MILE HIGH SUMMER CAMP (MHS)
TLW: FRIDAY, JULY 21 – SUNDAY, JULY 23; MHS: JULY 23-27
The Leadership Program is a steppingstone for all former campers from Colorado or neighboring states to move into future camp leadership positions. Through partnership with Breckenridge Outdoor Education Center (BOEC) the teens will learn a wide range of outdoor education skills through hands on activities.
Teens ages 14-17 living with a bleeding disorder, a known carrier, or sibling
Teens interested in building leadership development skills.
Teens 14-15 will then be shuttled to Mile High Summer at Rocky Mountain Village at Easterseals to attend MHS.
---
FRIDAY, JULY 21 – THURSDAY, JULY 27
NEW to Mile High Summer Camp we are introducing BLEEDERSHIP IN TRAINING (BITs)! Leadership members of age 16/17 will apply to serve as a BIT throughout Mile High Summer Camp. The BIT will participate will be paired with a cabin under the supervision of the Head Cabin Counselors and Bleedership Counselor to help facilitate daily activities.
Must be 16-17 years of age to apply
For young adults to build their resume and increase leadership skills
For those to learn more in leading a variety of recreational activities including sports, games, creative arts, swimming, and environmental education
---
BLEEDERSHIP COUNSELORS NEEDED FOR FAMILY CAMP AND MILE HIGH SUMMER CAMP!
Individuals ages 18+ have the opportunity to attend camp once again – though this time as a leader. The Bleedership Program seeks to further build on the skills taught by Mile High Summer Camp. This will be achieved through offering a variety of leadership opportunities through being an independent co-counselor or counselor.
What does MHS Camp cost?
Each camper is asked to pay a non-refundable $25.00 registration fee.  The remainder of the camp cost, approximately $1000.00 per camper, is underwritten by other sources, including funds raised by the Colorado Unite for Bleeding Disorders Walk .NOTE: If the $25 registration fee is an obstacle due to extreme financial hardship, please submit the FEE WAIVER APPLICATION FORM. You will receive a response from the Chapter and a coupon code to use during registration if eligible.
---
PER-REGISTRATION CHECKLIST
We're so excited to see your camper for the 2023 Mile High Summer Camp! Before you begin the registration process, please have the following documents ready to be uploaded into our registration system. You cannot save your registration and come back to finish at a later date, so please have this information ready PRIOR to starting the application.
A copy of the campers immunization records- signed and validated by the primary care physician.
The following immunizations/vaccinations are required: DTap (Diphtheria/Tetanus/Pertussis), MMR (Measles/Mumps/Rubella), Measles, Varicella (chicken pox), Polio, Hepatitis A & B
A copy of the campers insurance card- both front and back
A copy of a letter from your child's primary care physician (not the HTC) showing examination within 12 months of the first day of camp
The date of your child's last comprehensive visit with the HTC- also needs to be within 12 months of the first day of camp
A list of ALL medication (factor, other prescriptions, and over-the-counter) that your camper takes
If your child is scheduled for an appointment between now and July 15th, you can still complete the application and put in your future appointment date for the HTC comprehensive visit and PCP visit. However, the application will not be considered complete until a copy of the form is received. 
 Hanna Beary
 hbeary@hemophilia.org
 646-499-0684
---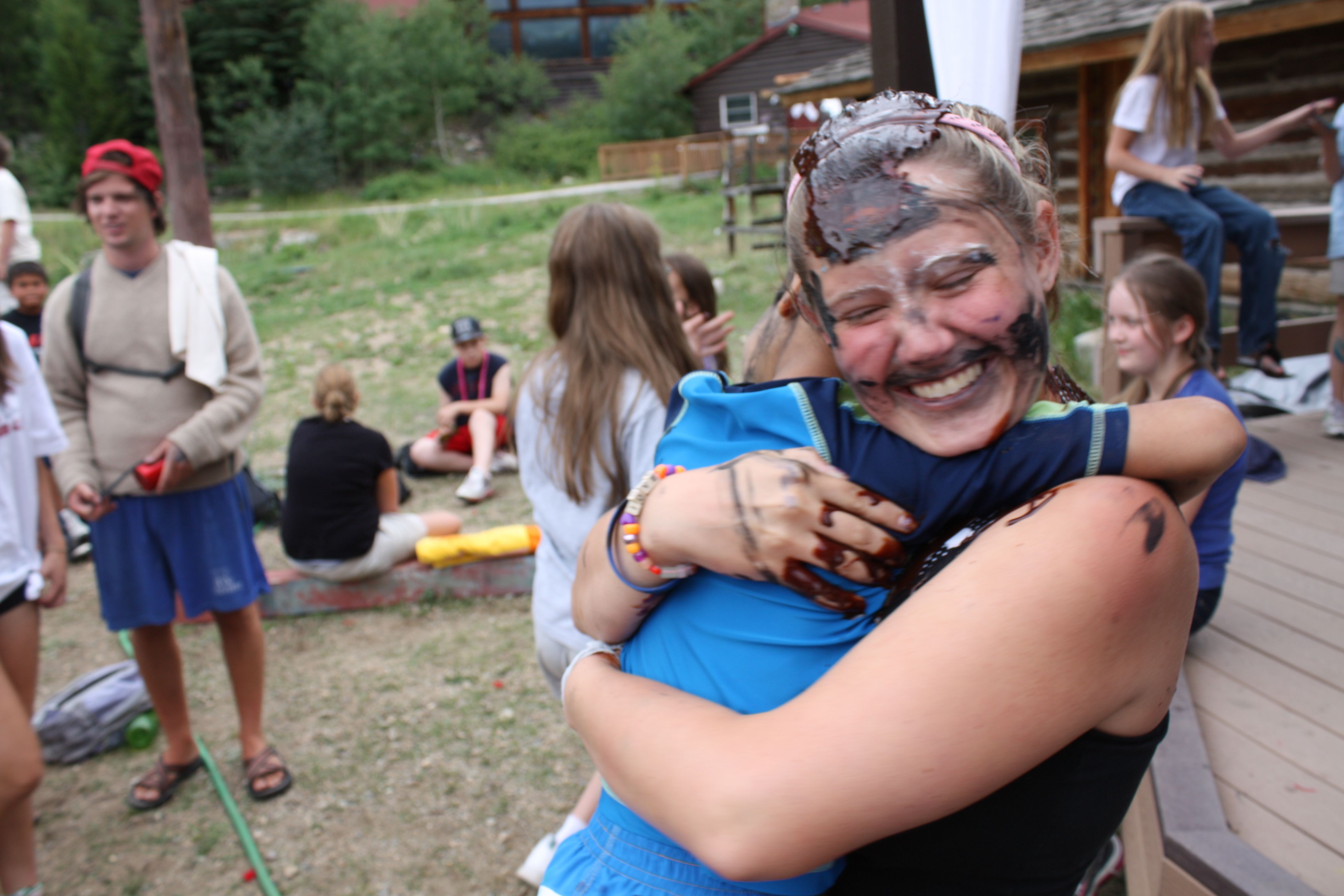 Why Attend Camp?   
The mission of Mile High Camp is to engage in the lives of children affected by an inherited bleeding disorder by providing life-changing camp experiences that are empowering, encouraging, and educational in a physically safe and medically sound environment. At Mile High Camp, our vision is that our campers will embrace our camp values in order to one day take personal responsibility for their own lives and become strong advocates for their own care. Through a camper-centered program that focuses on the premise of keeping campers and staff safe, respected, and loved, we intend to empower our staff and campers to achieve these goals.
If it were not for Mile High Camp, most children with bleeding disorders would not know another child with hemophilia or vWD. Due to medical conditions and family finances, many of our campers would not be able to attend a summer camp at all. We believe that a chronic condition affects the entire family. Our philosophy is to provide our campers with a normal camping experience by providing them with traditional camping activities in a safe environment.  
Staff at NHF Colorado, the Hemophilia & Thrombosis Center(HTC) and Rocky Mountain Village want this to be a wonderful experience that creates a wealth of fond memories for your camper.
---
---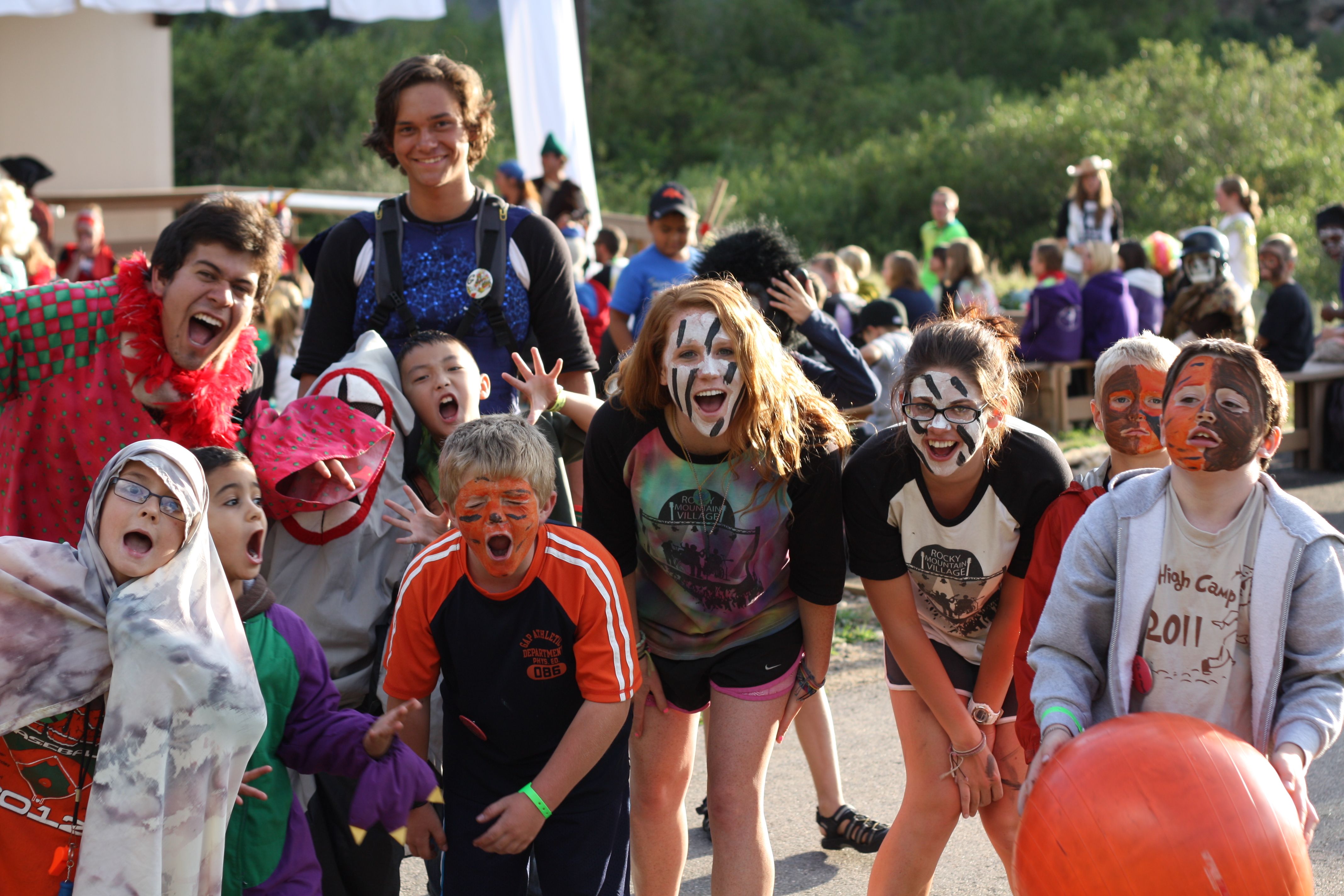 ---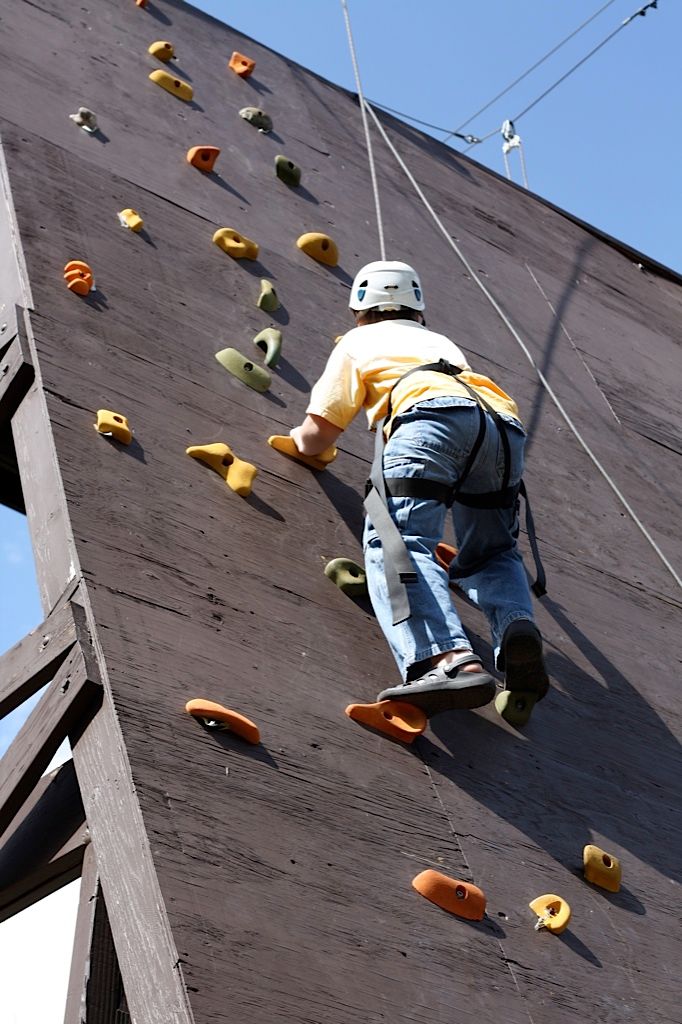 ---
The Bleedership Institute is perfect for individuals interested in pursuing non-profit, work with children, or recommendations for internships/college programs.
Qualifications:
At least 18 years of age
Ability to independently take care of campers as a co-counselor
Ability to observe camper behavior, assess appropriateness, enforce safety regulations/emergency procedures, apply behavior-management techniques
Accept supervision and guidance
Creatively plan and facilitate assigned activities
For more information and to apply click here.