Mile High Summer Camp 2022
We are pleased to announce our intentions for an IN-PERSON 2022 Summer Camp! NHF Staff and Camp Medical Team came to this decision after carefully reviewing data and guidance from the Centers for Disease Control (CDC), American Camp Association (ACA), and Association of Camp Nursing (ACN). Using guidelines from these organizations and our local partners, we have developed a series of protocols that will allow us to safely host Camp in-person. 
Mile High Summer Camp is a camp hosted by The Colorado Chapter of the National Hemophilia Foundation and The University of Colorado Hemophilia & Thrombosis Center.  Mile High Summer Camp serves campers affected with hemophilia, von Willebrand's disease, and other rare chronic bleeding disorders from Colorado, Wyoming, Montana, and Nebraska.
CAMP APPLICATIONS/REGISTRATION IS LIVE FOR 2022 FOR THOSE DIRECTLY AFFECTED WITH A BLEEDING DISORDER AND THEIR SIBLINGS/RELATIVES. 
CURRENT PROJECTED DATES:
APRIL 21- Applications open!
JUNE 13- Applications Closed- Late applications will not be accepted
JULY 15-17 TEEN LEADERSHIP WEEKEND (ages 15-17 only)
JULY 17-21 MILE HIGH SUMMER CAMP (ages 7-14 only)
Due to capacity restrictions registration priority will be given to participants diagnosed with a bleeding disorder. As capacity allows, siblings/relatives will be admitted to camp. Families will be notified by 6/15 if siblings/relatives will be admitted into camp.
Out-of-state campers: For 2022 you must arrange your own transportation to and from your home to camp. MT and WY residents please reach out to Brad Benne with any questions brad@rmhbda.org; NE residents please reach out to Maureen Grace at mgrace@hemophilia.org.
In its over 40 years of existence, Mile High Summer Camp provides an opportunity to reach the youth in the bleeding disorder community. After two years of virtual camp we are ecstatic to have the opportunity to gather together again in-person at Rocky Mountain Village. Mile High Summer Camp will begin Sunday, July 17 and end on Thursday, July 21st for campers aging 7-14. Teens will have the opportunity to go on a wild adventure with Breckenridge Outdoor Education Center participating in familiar activities. Here are a few key details to know before registration goes LIVE in April, 2022.
Mile High Summer Camp: For campers 7-14  living with a bleeding disorder, a known carrier, or sibling (priority will go to those living with a bleeding disorder first). Campers must be the minimum age of 7 on the first day of camp. 
Teen Leadership Weekend: Friday, July 15 - Sunday, 17th for teens ages 15 - 17. Campers must be the minimum age of 15 on the first day of camp. Campers turning 18 during the camp timeframe will not be permitted to attend camp. 
Camp Week: Sunday, July 17th to Thursday, July 21st at Easterseals Rocky Mountain Village
COVID-19 Vaccination Required: Chapter and Medical Staff are working in every capacity to ensure the utmost safety of our campers which is why a COVID-19 vaccination is required for all campers and Bleedership Counselors to attend Mile High Summer Camp and the Teen Leadership Weekend. There are no exceptions to the vaccination requirement for 2022.
What does it cost?
Each camper is asked to pay a non-refundable $25.00 registration fee.  The remainder of the camp cost, approximately $1000.00 per camper, is underwritten by other sources, including funds raised by the Colorado Unite for Bleeding Disorders Walk .NOTE: If the $25 registration fee is an obstacle due to extreme financial hardship, please submit the FEE WAIVER APPLICATION FORM. You will receive a response from the Chapter and a coupon code to use during registration if eligible. 
PRE-REGISTRATION CHECKLIST
We're so excited to see your camper for the 2022 Mile High Summer Camp! Before you begin the registration process, please have the following documents ready to be uploaded into our registration system. You cannot save your registration and come back to finish at a later date, so please have this information ready PRIOR to starting the application.
A copy of the camper's COVID-19 vaccination card
A copy of the campers immunization records- signed and validated by the primary care physician.
The following immunizations/vaccinations are required: DTap (Diphtheria/Tetanus/Pertussis), MMR (Measles/Mumps/Rubella), Measles, Varicella (chicken pox), Polio, Hepatitis A & B, COVID-19
A copy of the campers insurance card- both front and back
A copy of a letter from your child's primary care physician (not the HTC) showing examination within 12 months of the first day of camp
The date of your child's last comprehensive visit with the HTC- also needs to be within 12 months of the first day of camp
A list of ALL medication (factor, other prescriptions, and over-the-counter) that your camper takes
If your child is scheduled for an appointment between now and July 15th, you can still complete the application and put in your future appointment date for the HTC comprehensive visit and PCP visit. However, the application will not be considered complete until a copy of the form is received. 
 Hanna Beary
 hbeary@hemophilia.org
 646-499-0684
---
---
Parents/ Guardians of 15-17 year old campers attending the Teen Leadership Weekend should have been redirected to the waivers automatically upon completing the online application. If you did not complete the waivers at the time of submitting your application, or you are submitting a paper application, please use the link above to complete the mandatory waivers for BOEC. Your application will not be considered complete until the waivers are signed. The application and completed waivers are due no later than June 13, 2022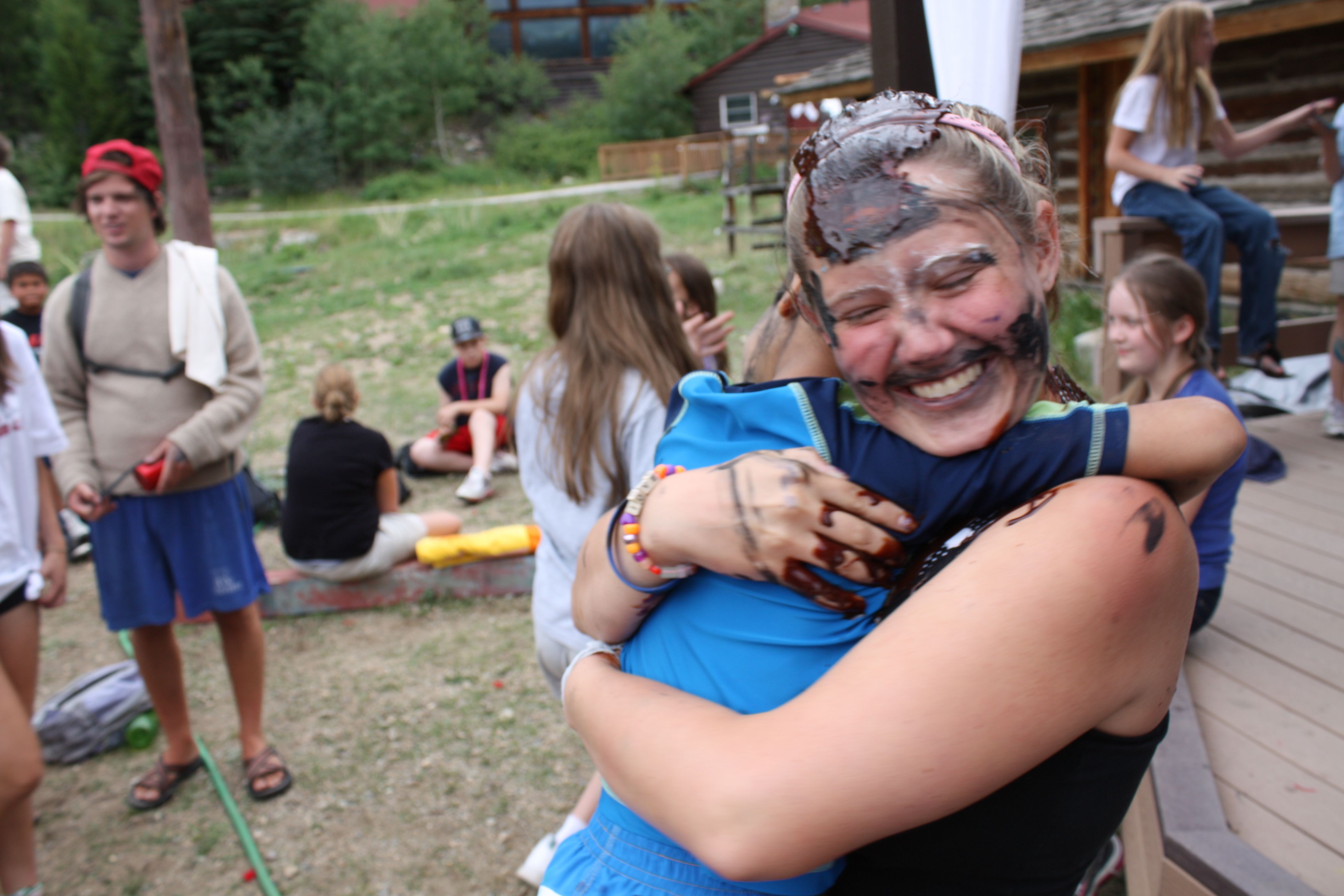 Why Attend Camp?   
The mission of Mile High Camp is to engage in the lives of children affected by an inherited bleeding disorder by providing life-changing camp experiences that are empowering, encouraging, and educational in a physically safe and medically sound environment. At Mile High Camp, our vision is that our campers will embrace our camp values in order to one day take personal responsibility for their own lives and become strong advocates for their own care. Through a camper-centered program that focuses on the premise of keeping campers and staff safe, respected, and loved, we intend to empower our staff and campers to achieve these goals.
If it were not for Mile High Camp, most children with bleeding disorders would not know another child with hemophilia or vWD. Due to medical conditions and family finances, many of our campers would not be able to attend a summer camp at all. We believe that a chronic condition affects the entire family. Our philosophy is to provide our campers with a normal camping experience by providing them with traditional camping activities in a safe environment.  
Staff at NHF Colorado, the Hemophilia & Thrombosis Center(HTC) and Rocky Mountain Village want this to be a wonderful experience that creates a wealth of fond memories for your camper.
---
---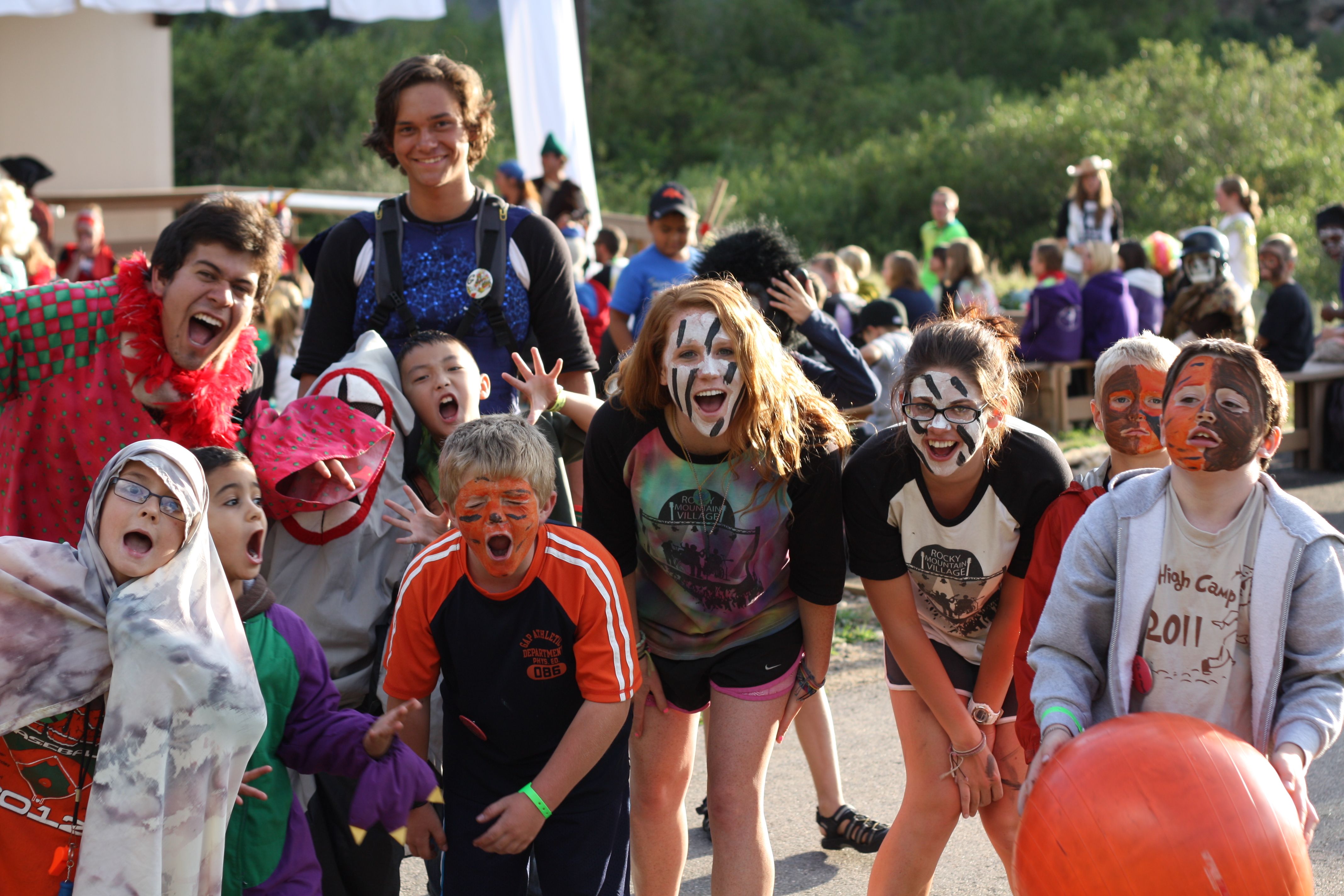 ---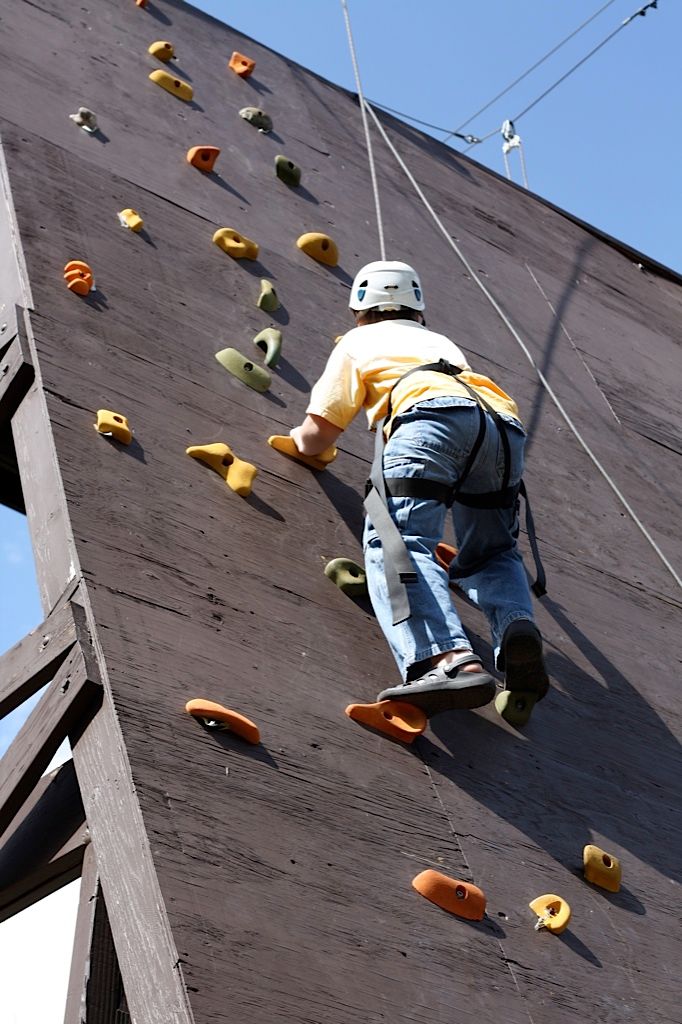 ---