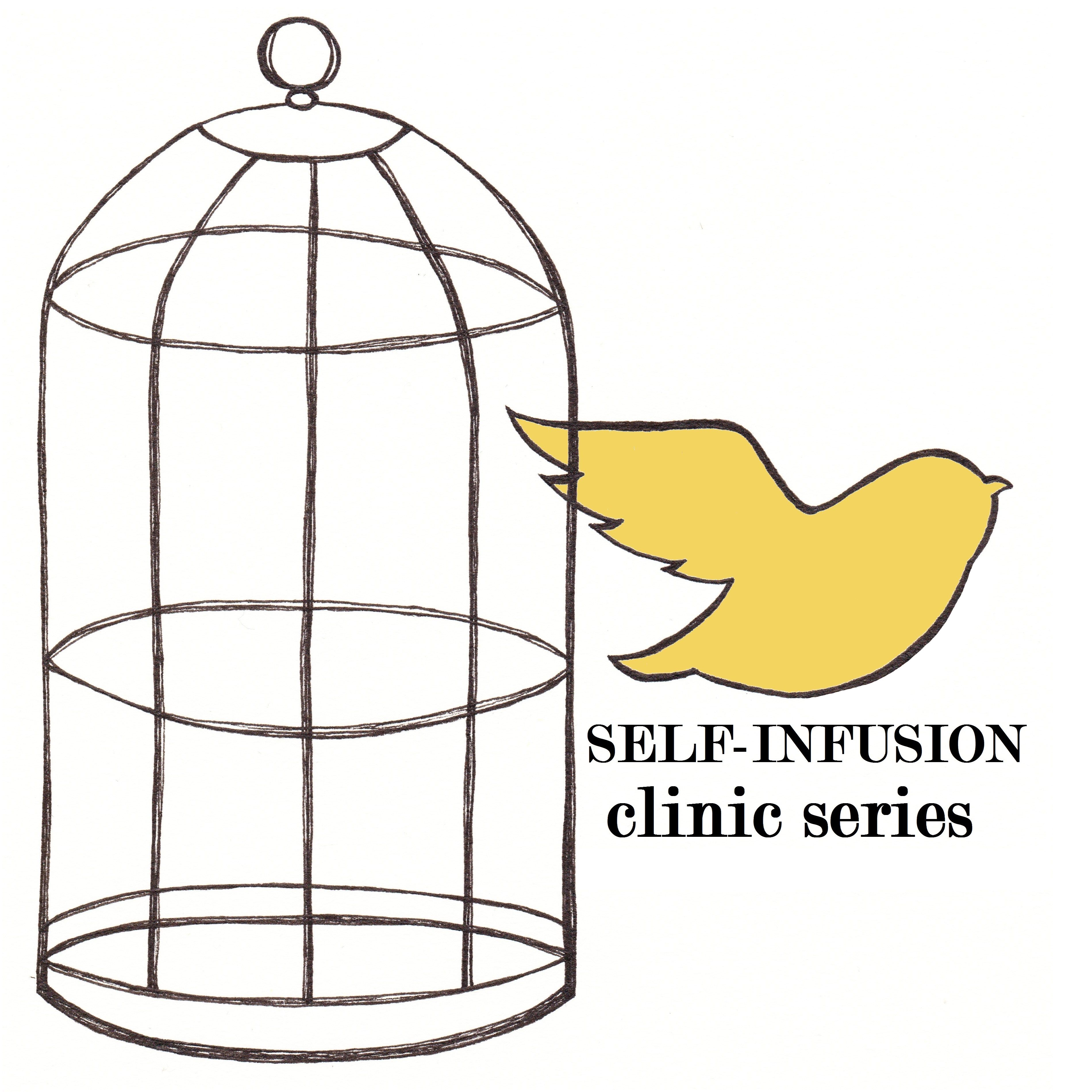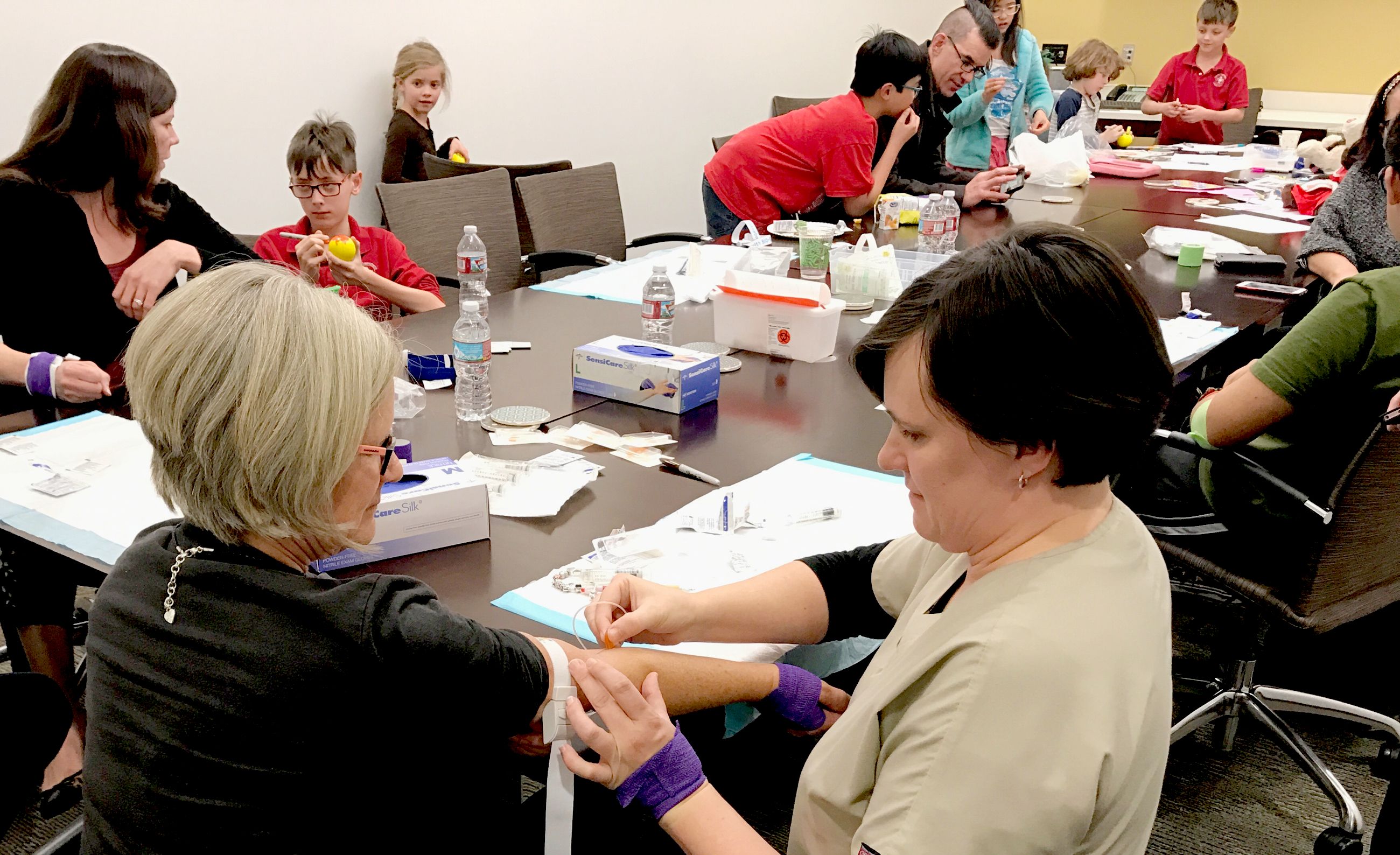 Hemophilia Treatment Center
13199 E Montview Boulevard, Suite 100
Aurora, CO 80045   MAP
Come join Chapter and HTC Nursing staff for our Self-Infusion Clinic Series!
This program is designed to give patients and parents the chance to learn or practice self-infusion skills under the medical supervision of the HTC nursing staff. Open to all who would like to learn how to self-infuse as well as those who just want to refine current skills; it is a great opportunity for mild, moderate, vWD, or any other diagnosis that often does not get the chance to try these skills. Become independent in a safe and supportive environment!
Food and Beverage will be provided.