UPDATE 5/19/2022 2PM
The National Weather Service is predicting extreme cold, heavy snowfall (over 2ft), and hazardous travel conditions through the weekend. Unfortunately at this time, for the safety of our community members, we have made the difficult decision to cancel Family Camp. If you were registered for camp you should receive an email and text message today (5/19). Please stay tuned for alternative events in the future.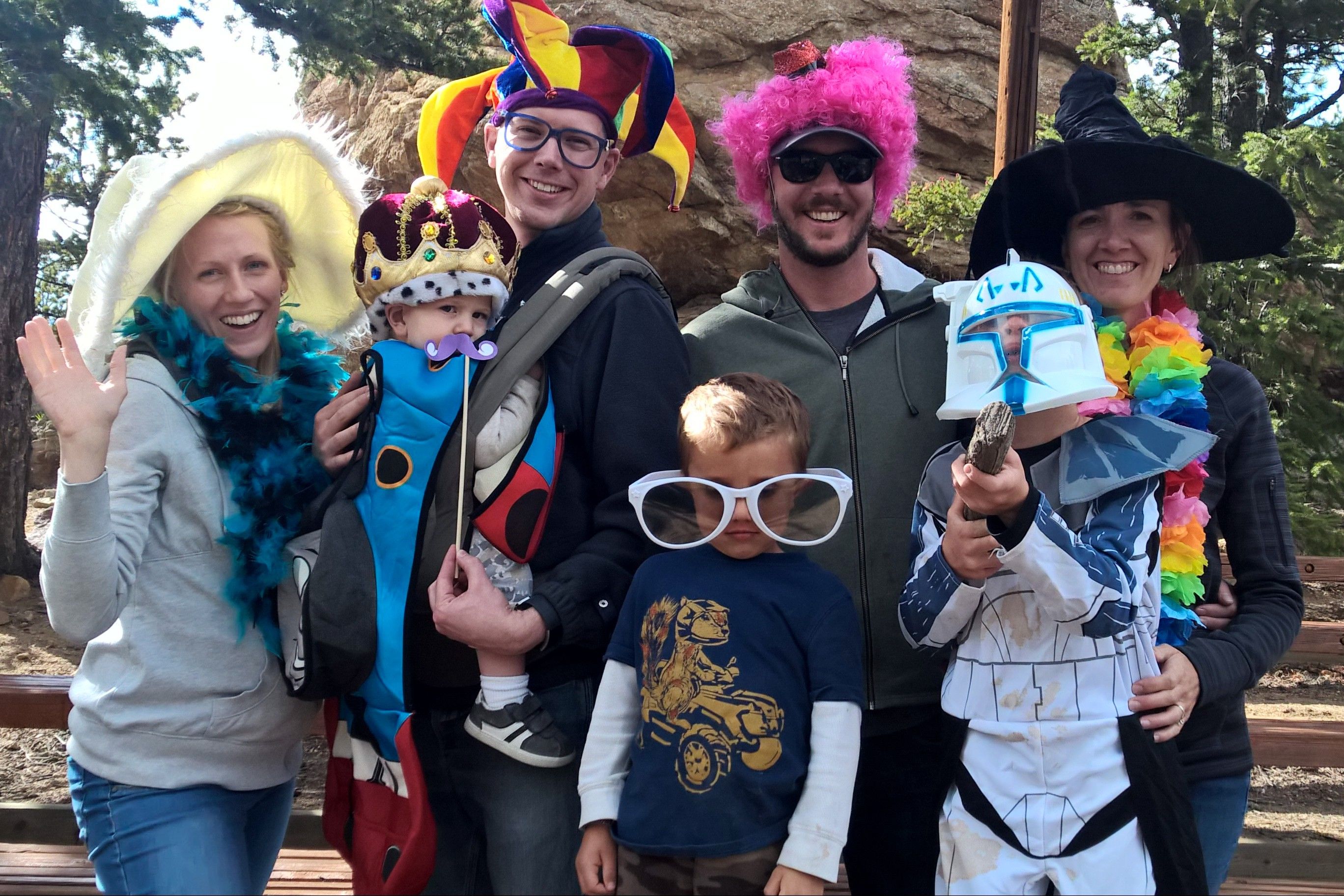 We are pleased to announce that our 2022 Family Camp will be held in person this summer! NHF Staff and Camp Medical Team came to this decision after carefully reviewing data and guidance from the Centers for Disease Control (CDC), American Camp Association (ACA), and Association of Camp Nursing (ACN). Using guidelines from these organizations and our local partners, we have developed a series of protocols that will allow us to safely host Family Camp in person.  
Important Family Camp Dates  
MARCH 16 – Applications Open 
MAY 1 – Applications Close 
MAY 16– Staff and Counselor Training virtual 
MAY 21-22 FAMILY CAMP
*Please note that all scheduled events are subject to change with little notice due to the ever-changing COVID situation in Colorado. Changes may include, but are not limited to, different vaccination or testing requirements, canceling in-person events in favor of virtual events, and limiting attendance to in-person events. 
Travel notice:  
September 20, 2021 Colorado Department of Transportation began road work on CO Hwy 7 between Lyons and CO Hwy 72. This is the final recovery project from the 2013 flood. The work will take place during the time period when your group is having a retreat at Highlands. Therefore, you may be effected by the planned closure. 
What you need to know: 
CO Hwy 7 has a full closure between Lyons and Raymond (mm 23-29). 
There are "scheduled openings" for all traffic from 6-8 a.m. and 4-7 p.m. daily through Memorial Day 2022. During these timeframes pilot cars are leading alternating one-way travel. Drivers should plan for delays. 
Further driving instructions will be provided 2 weeks prior to Family Camp 
CONTACT INFO
 Hanna Beary
 hbeary@hemophilia.org
 646-499-0684
Please contact the office with any questions!
KEEP UP TO DATE AT OUR PROGRAM & EVENT CALENDAR
WHAT IS FAMILY CAMP?
Family Camp creates magical, life-changing experiences for individuals, families, and children living with a bleeding disorder. Our goal is to bring together members of the bleeding disorder community for fun, relaxation, support, and building relationships with other families facing similar challenges. Here we focus on two key goals: increasing and enhancing self-infusion skills and building connections within our community. 
At Family Camp, individuals and children develop confidence, independence and build life-long friendships and memories while they canoe, hike, and learn outdoor skills. Camp is also a place of encouragement, mentoring, and education for individuals and kids learning to self-infuse and enhance their role in self-care, a skill essential for life.  
Family Camp is designed for: 
-Families with young children living with a bleeding disorder 
-Families who want to connect with other families in the bleeding disorders community 
-Individuals or children who are ready to learn about or take the first steps toward self-care and self infusion