BOWLING AND BUDS: A Men's Event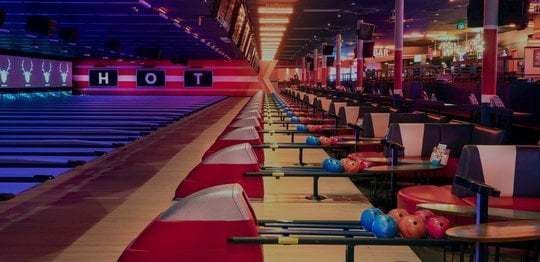 Join us for the second ever MEN'S CONNECTION GROUP event on Monday, March 7th! This event is designed for men to connect and engage with other men in the bleeding disorder community. Whether you're a seasoned bowler or believe in using the bumper rails – this event is for YOU! There is no time to SPARE, register today!
Registration includes replenished appetizers and 2 hours of bowl time. This is an in-person event that you do not want to miss!
*NOTICE* While the likelihood of getting hurt when bowling is low when people follow the rules, it is a physically exerting sport. We highly recommend participants pre-dose if they have a target joint and/or bring a dose in case of an injury.
*COVID Policies: NHF and national chapter face-to-face meetings and events (indoors and outdoors) will require that all attendees, including NHF staff and sponsors age 12 and older, show proof of being fully vaccinated or a negative COVID-19 PCR test within 72 hours of attending the event. Additionally, for indoor events, all attendees must wear masks regardless of vaccination status.