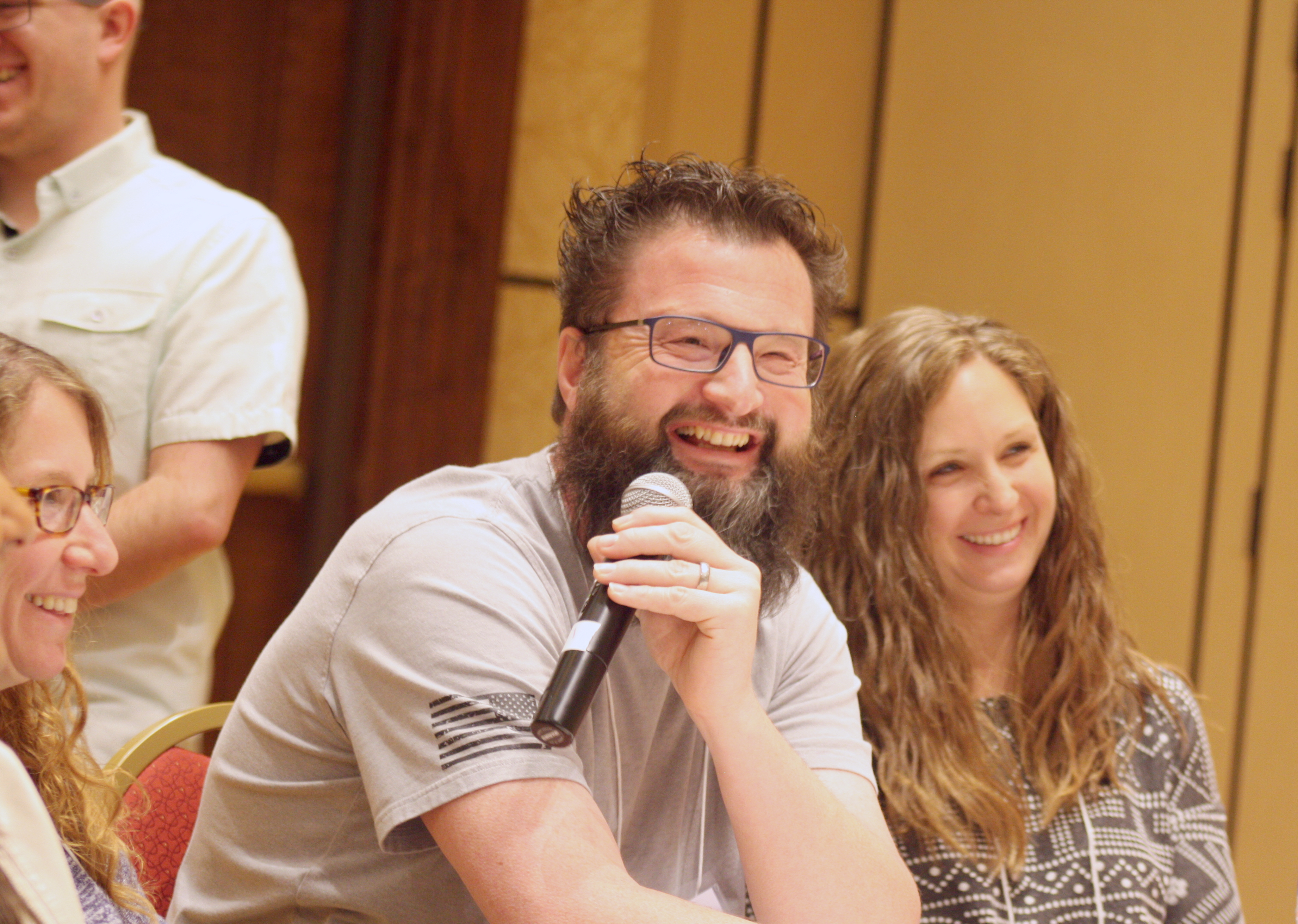 Frustrated with the challenges of your bleeding disorder? Want to connect with other people that can relate? Do you have questions about insurance? What about the changing healthcare climate?
Then Education Days is for you and your family!
Join us for a weekend of fun and education…  This is a time for families and individuals to come together in a short two-day conference that encompasses what it means to learn how to live with a bleeding disorder. Sessions include basics about bleeding disorders and making healthy decisions for you and your family as well as current events that affect individuals and families with bleeding disorders. Plus, there's great food and social networking time! The little ones have their own fun programming so you can concentrate during sessions and teens have programs geared towards healthy, positive life development.