Virtual Mile High Summer Camp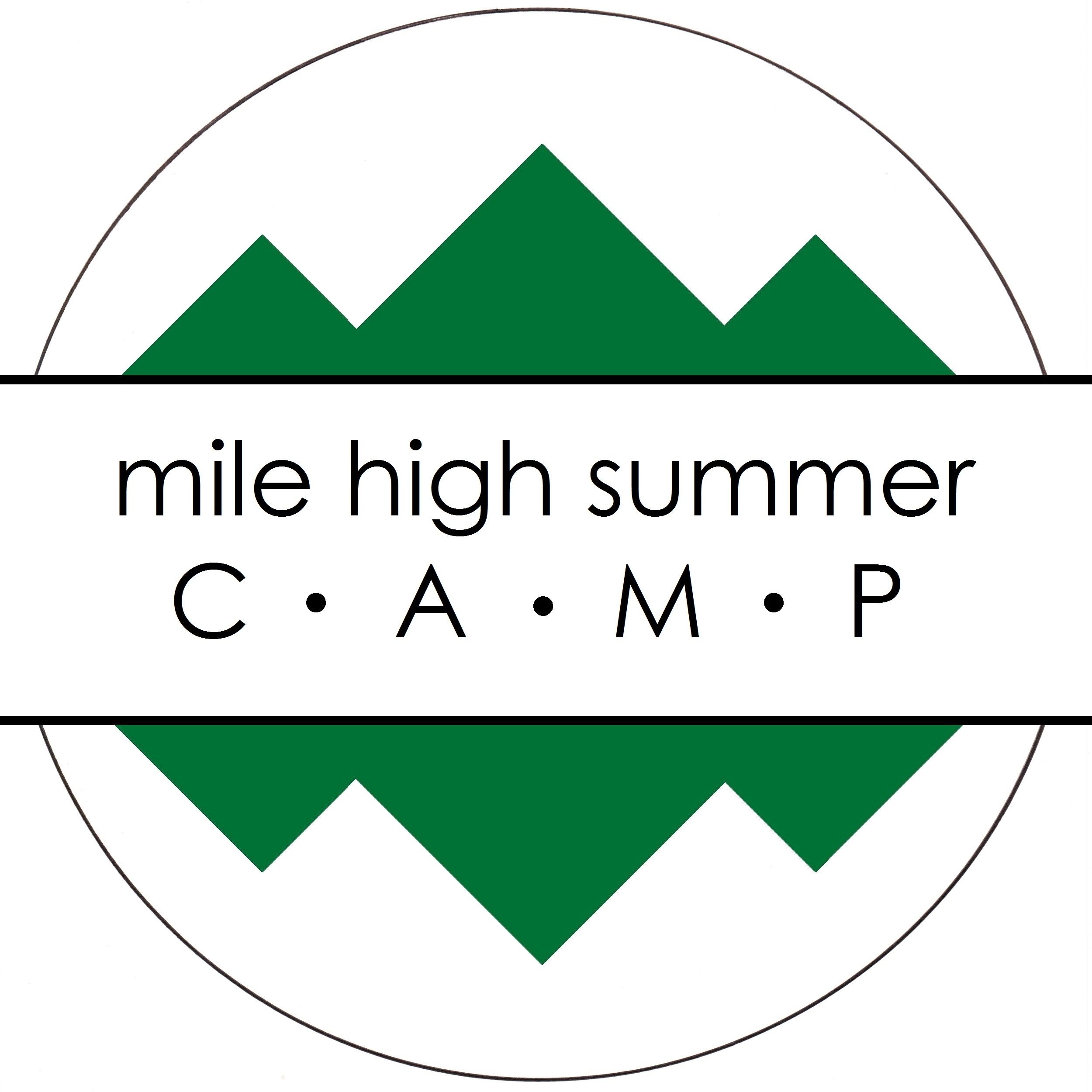 We have been working diligently as a team to create an award-winning experience from home for all campers to enjoy. All campers age 7-18 are invited to participate in the laughter, fun and traditions that Mile High Summer Camp has brought them in the past years through an innovative new program. Whether you are new to camp or have been attending for what feels like decades, you don't want to miss out on this revolutionary virtual experience. We are working with nationally acclaimed experts to provide a one-of-a-kind virtual camp experience. Every Wednesday morning in the month of July your camper is invited to join others from various locations to log in for 2-3 hours of camp fun! Campers will engage with a range of other campers in their bleeding disorders community through a fun, interactive, structured and supervised program.
WE ARE WAIVING ALL REGISTRATION FEES FOR THIS YEAR'S VIRTUAL CAMP. If you are able to make a donation to support this experience, it would be greatly appreciated.
To guarantee your shirt size register by June 19. FINAL registration deadline is June 29, 2020 by 5:00PM MDT.
There is something offered for all! Be sure to secure your place with early registration!