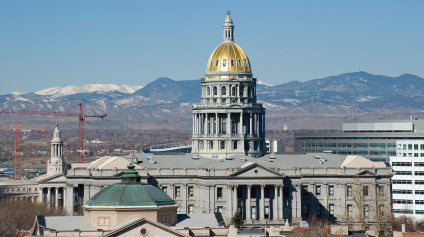 Let's advocate on WORLD HEMOPHILIA DAY!
Join us and let your voices be heard! With a united voice we can raise public awareness of bleeding disorders and shape public policy that improves the quality of life for all. Your voice and our mission are linked together. Our success as a grassroots organization depends on your advocacy.
We will host an Advocacy Training on Thursday, April 16th in the chapter office. Here we will learn effective techniques on how to successfully share your story and let your voice be heard! The Program Highlights and key issues will be posted soon. THIS SESSION IS MANDATORY. Food and beverages will be provided.
If you are traveling over 50 miles a hotel room can be provided.
*Program note: This is for ALL bleeding disorder patients and their families. Hemophilia, VwD, platelet dysfunctions, rare factor deficiencies are all welcome!