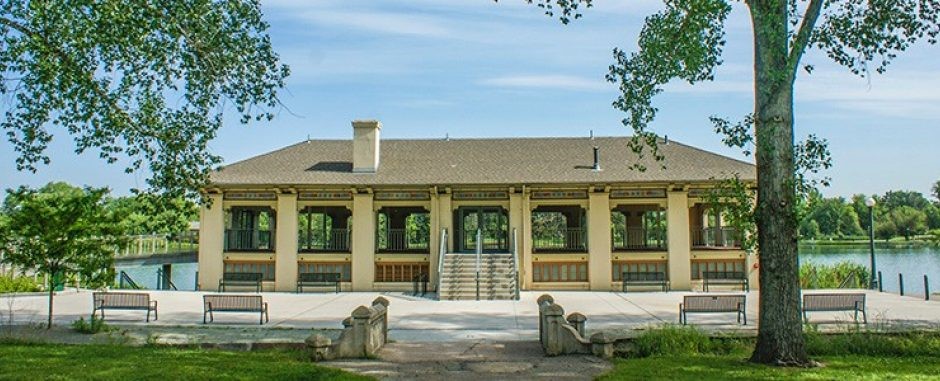 Women's
Wellness Retreat
Sunday October 13th
Registration, breakfast and
exhibit begins at 9:00AM
Washington Park Boathouse, South Franklin St.
Denver, CO 80209
Do you need a ladies get away? Time to connect with other
women in the bleeding disorder community? Time to learn
self-care methods? Here is an opportunity for YOU!
Join the ladies of the bleeding disorder community for some
great networking, education and of course PAMPERING! For
ALL women who are affected, carriers or caregivers! This
is an opportunity for you to build stronger connections within
your bleeding disorder community while being pampered and
to practice mind, body and self care methods!
There is a REFUNDABLE registration fee is $25 per person.
This fee is refundable when you arrive at the event. It's
purpose is to hold your place as well as gains you entry to the
event, lunch, welcome gift and the yoga session. If the
refundable registration fee serves as a barrier to your
attendance PLEASE contact Hanna for the code to
bypass payment.
We look forward to seeing you there!