Grand Junction Outreach Clinic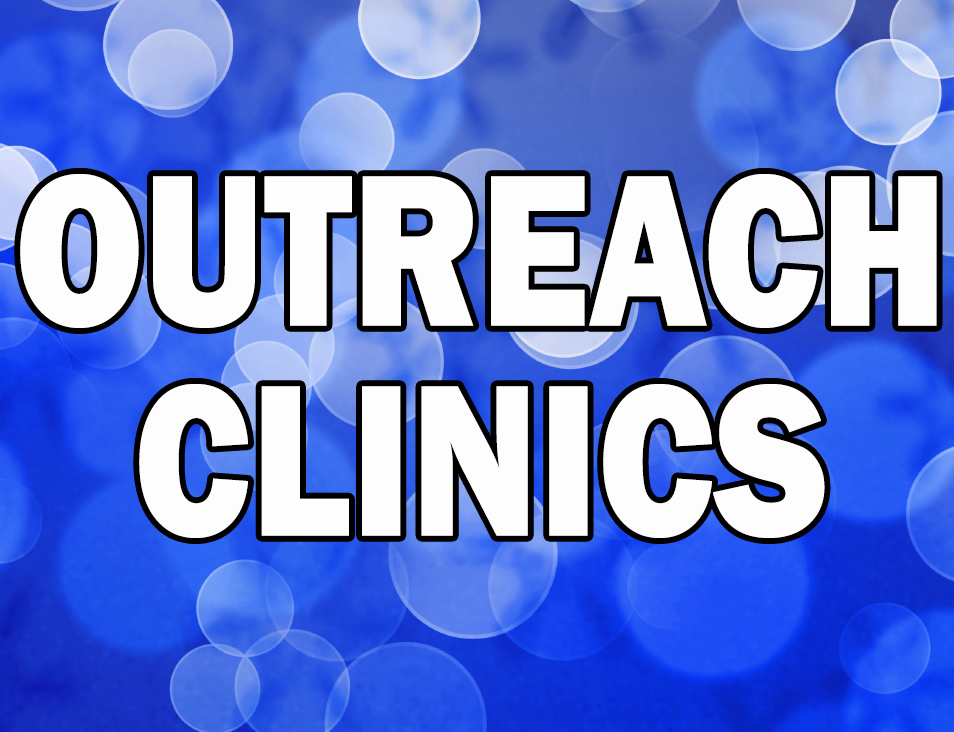 If you do not live in the Denver Metro area, this Outreach Clinic might be a great option for you and your regular comprehensive care! The HTC Outreach Clinics offer care and support from our medical, nursing, physical therapy, psycho-social, and research teams. Have the experts come to you!
On Wednesday September 25, CSL Behring Presents:
Common Factor Advocate from JNC's Gettin' in the Game Athlete, Tim Grams
5:30-6:00PM Registration
il Bistro Italiano 400 Main street, Grand Junction, co 81501
"Pushing the envelope, breaking records, and accomplishing dreams should not be where we stop. Tim encourages others with bleeding disorders to build awareness, dedication, and determination into the next generation. Tim encourages all to carve their legacy not only in stone, but in the hearts of people around."
Thursday September 27th the NHF CO Chapter is excited to present:
Community Bowl Celebration!
at 6:00-8:00PM
Pizza and Bowling at:
Free Way Bowl, 1900 East Main Street, Grand Junction CO 81501
Join your community for an evening full of fun at the Free Way Bowl. Your local chapter is excited for the opportunity to connect with the Western Slopes family and friends with good food, great conversations and memories to last a lifetime! There will be pizza, soda and bowling!