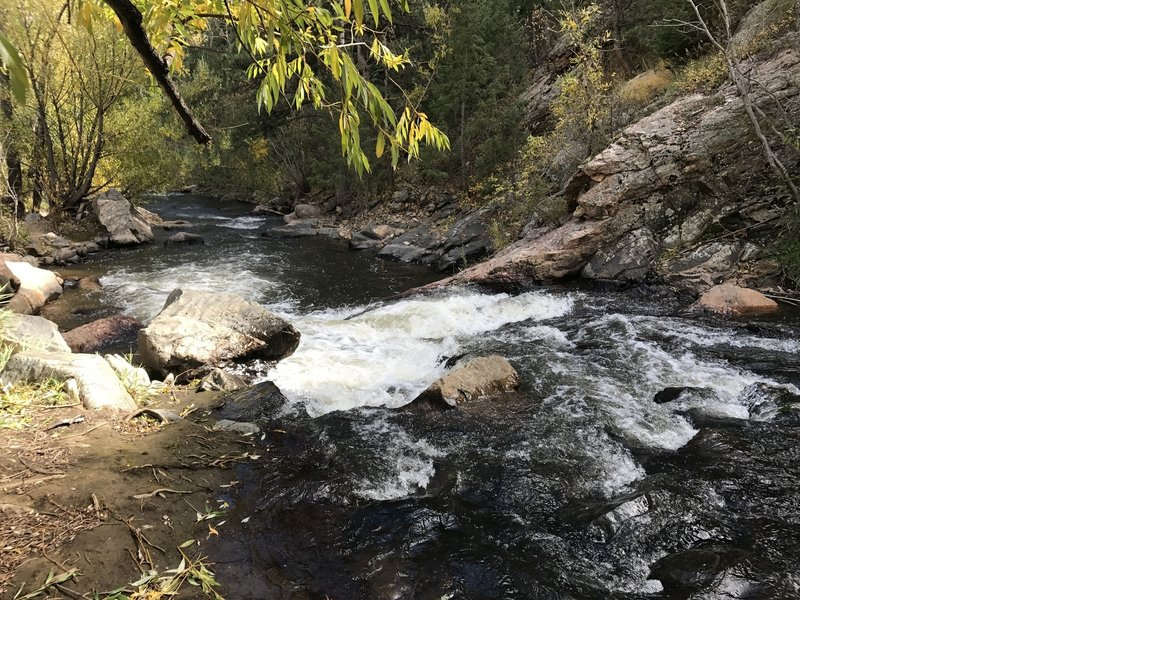 We invite you, your family and friends to join us Saturday September 14th at Lair O' The Bear Park. Here we are excited to bring you education brought to you by your trusted HTC before heading out on this easy to mild hike. There are two hike options: The 1.2 loop, Bruin Bluff Trail and 0.2 out and back Caster Cutoff Trail. Both trails are stroller friendly. There will be light snacks offered, but you are encouraged to eat breakfast before joining us.
Elevation:
Ascent: 1,202'
Descent: -1,201'
High: 7,373'
Low: 6,552'
Grade
Avg Grade: 7% (4°)
Max Grade: 24% (14°)
Dogs: Leashed
If you're traveling with youngsters, keep an eye out at the 3/4 -1-mile mark. The Dunafon Castle is a real treat, especially for kids (of all ages!) with a vivid imagination. Originally constructed as a private residence in 1941, the castle has captivated visitors for decades. A drawbridge crossing the creek, the moat-like appearance of Bear Creek, and the authenticity all give visitors a feeling of having stepped back in time. Spending a few moments to admire the castle is well worth your time!