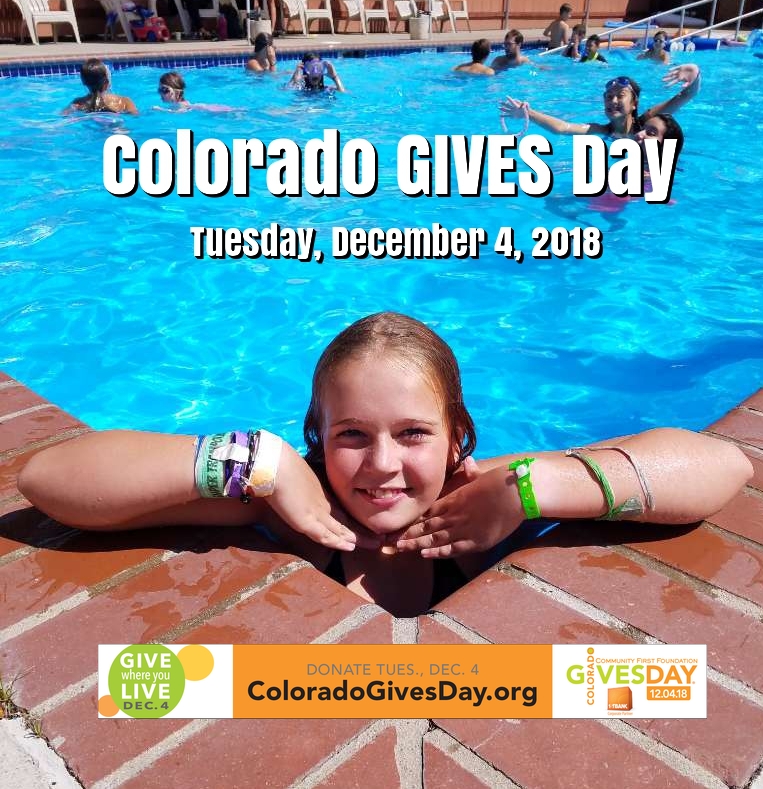 Community First Foundation and FirstBank are presenting Colorado Gives Day on Tuesday, December 4, 2018. This annual statewide movement celebrates and increases philanthropy in Colorado through online giving. The $1 Million Incentive Fund created by the partners is one of the largest giving-day incentive funds in the country.
The Colorado Chapter of the National Hemophilia Foundation will again participate in the annual Colorado Gives Day Tuesday, December 4, 2018.
Donations can be scheduled on Thursday, November 1st or during Colorado Gives Day Tuesday, December 4th on the following page:
https://www.coloradogives.org/ColoradoChapterofNHF/overview
Your CO GIVES Day donation will directly support CO NHF and our ongoing mission of addressing the challenges bleeding disorder patients and their families face through education, advocacy, and empowerment.
Updates & "Our Community" inspirational stories will be shared on the CO NHF Facebook page & Website.