Western Slope Outreach: Social Factor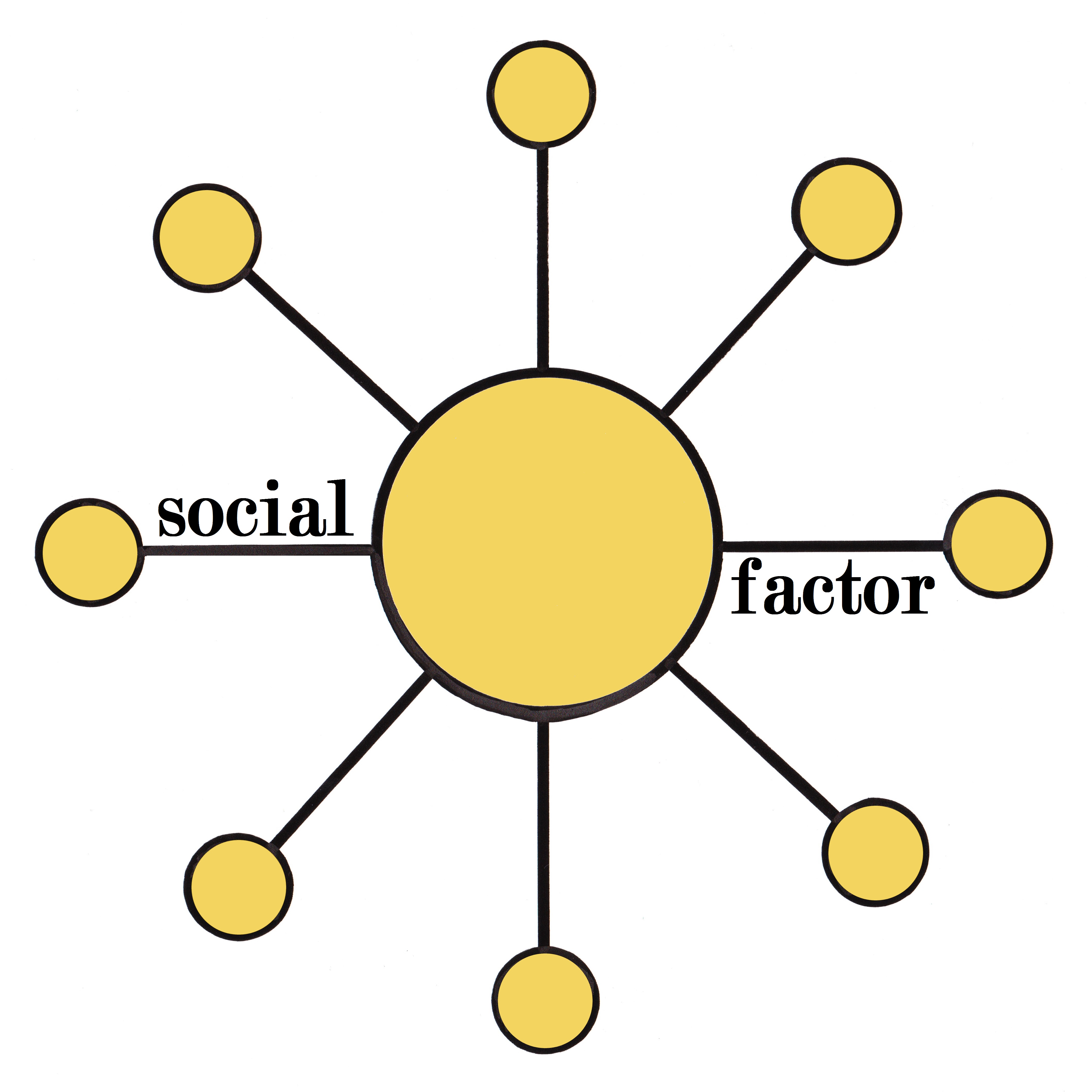 This Social factor will be paired up with the Western Slope Outreach Clinic dates so that we can reach more of you who are in town and it allows us to have a nice sit down dinner/education with staff from the Hemophilia Treatment Center.
We will be in the beautiful Avalon Theatre. We will also have exhibitors from companies in the bleeding disorder community that will be there to answer any questions you may have about their products and programs!
We look forward to seeing you there and please contact the office with any questions!