Backpacks + Bleeders: Estes Park Fall Colors Hike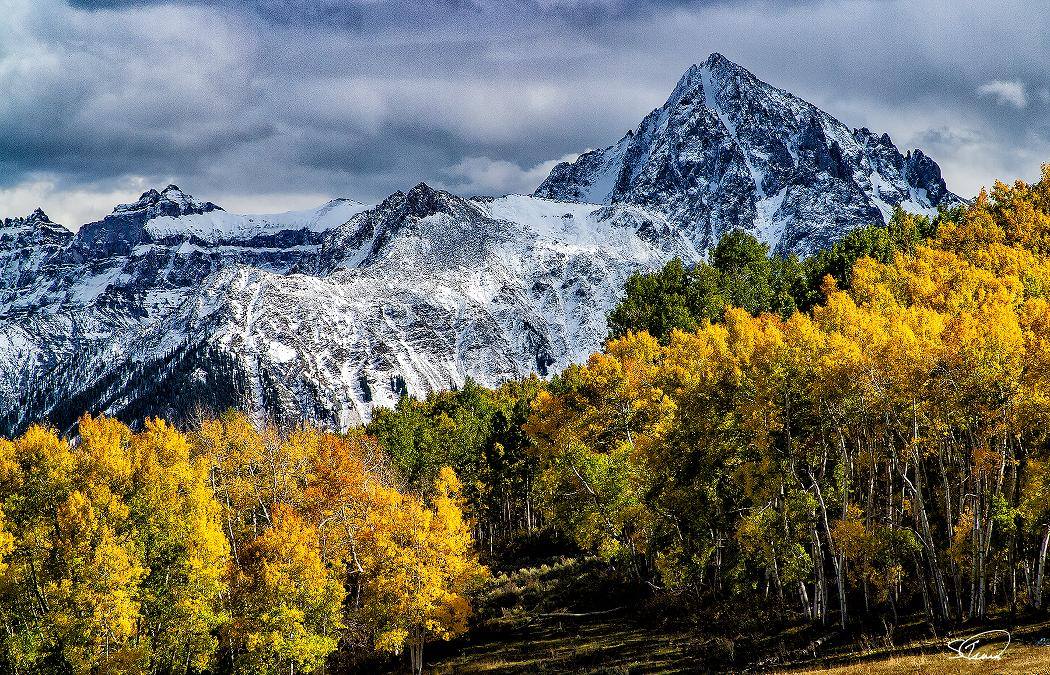 Come join Backpacks and Bleeders for a fall colors hike in Estes Park! The trail climbs through spectacular rock formations with lodgepole pine and aspen groves for 1.6 miles with views over Estes Park and Longs Peak.
Please visit the Backpacks + Bleeders Facebook page for more information.
Please click the "Register Now" button in the top right corner or contact Jess in the office to RSVP!