Backpacks+ Bleeders: ADA Compliant Hike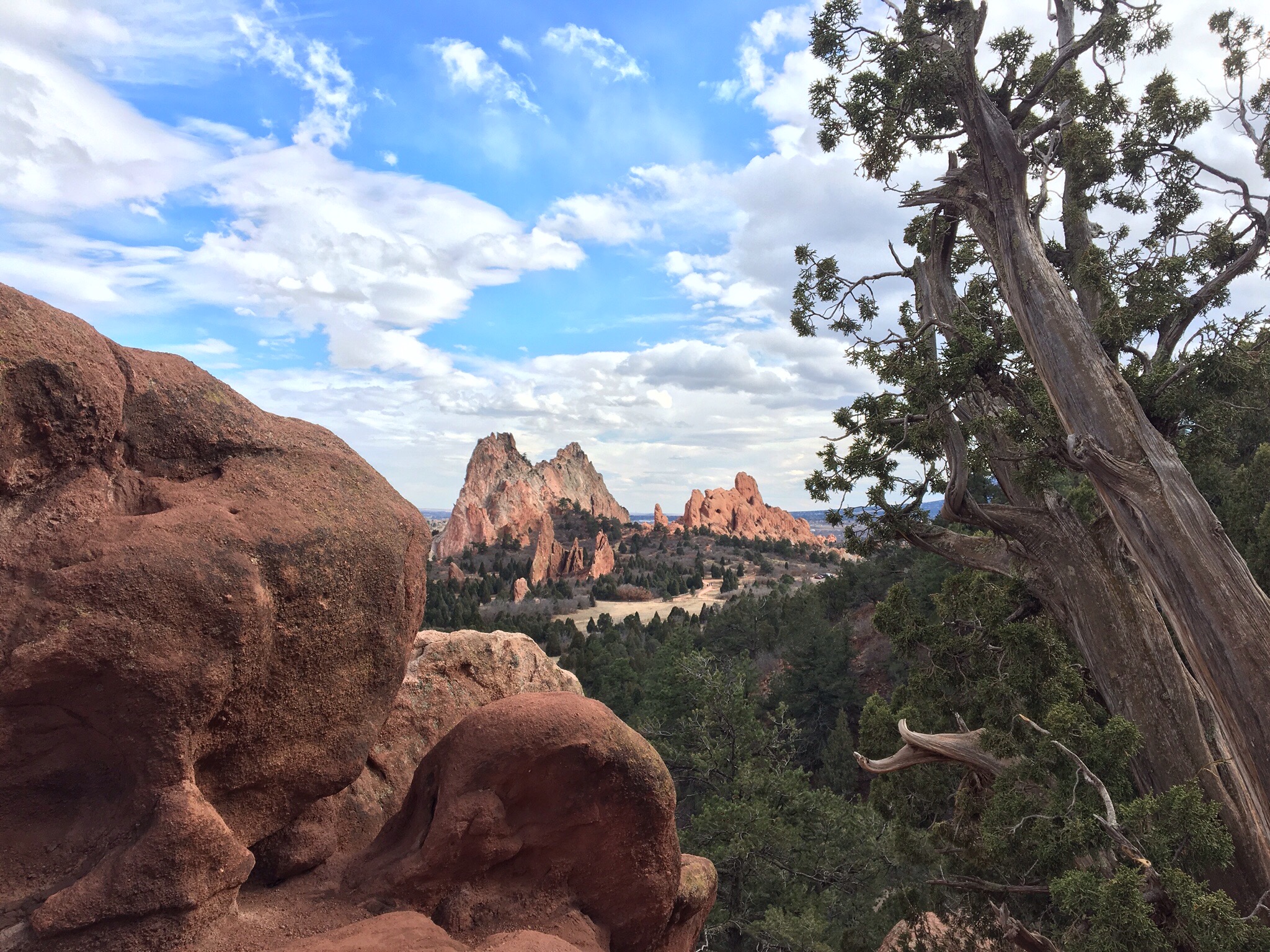 Come join Backpacks + Bleeders for an ADA accessible hike in Colorado Springs at Garden of the Gods Park. We will be hiking the Perkins Central Garden Trail as a group, but the park offers over 15 miles of additional trails that you can explore independently! This is an easy, 1.5 mile round trip over a concrete footpath, with less than a 30 foot rise in elevation. Wheelchair and stroller accessible, this loop is in the heart of the park at the base of the highest rock formations.
Please visit the Backpacks + Bleeders Facebook page for more information.
Please click the "Register Now" button in the top right corner or contact Jess in the office to RSVP!