Denver Social Factor: Pool Party!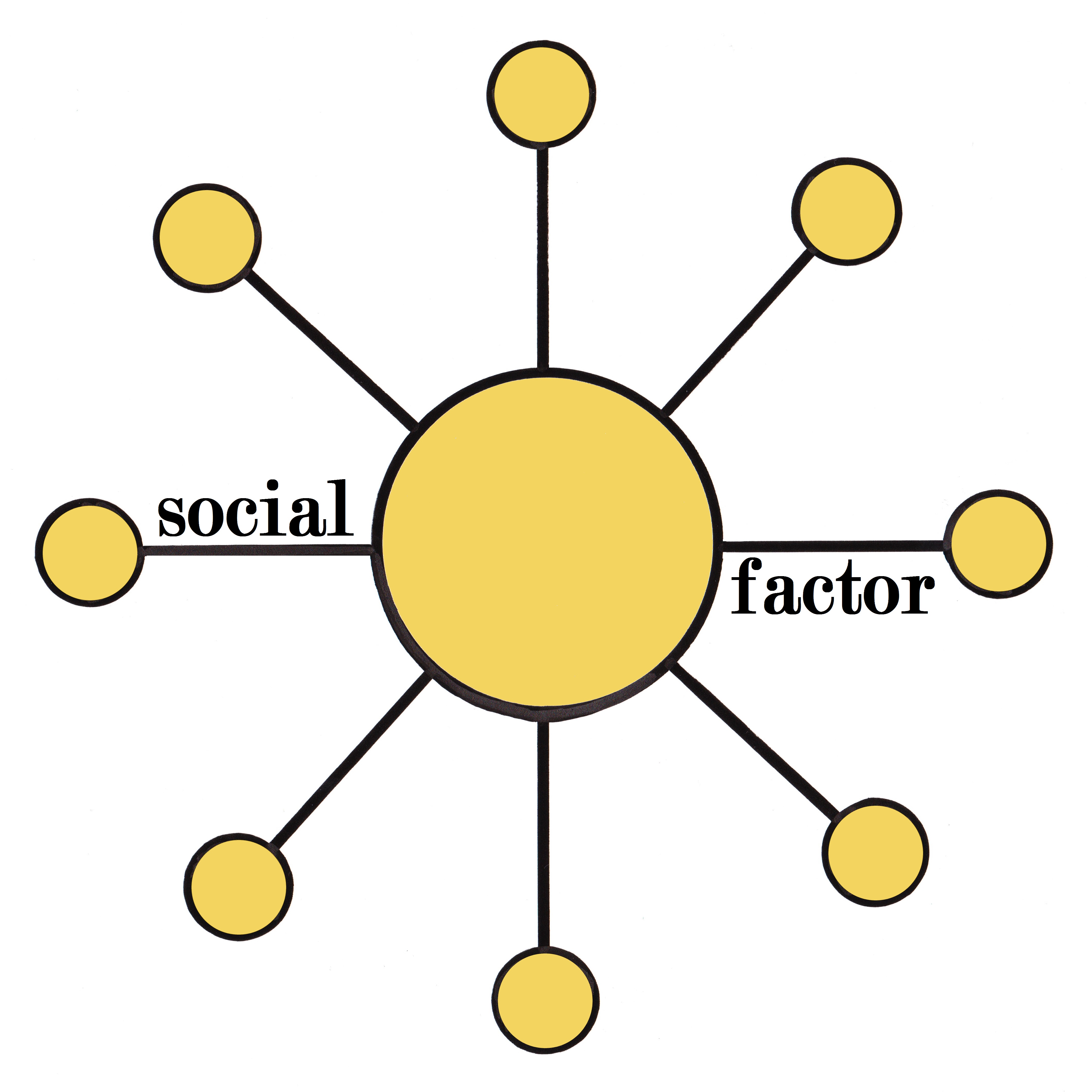 Are you ready for a pool party?! Well the Chapter is hosting one for the Colorado community on July 29th! This event is just a celebratory time for community members to get together, bond and splash around with each other. We will have our own hang out space reserved by the pool so if you are interested in coming please RSVP!
We look forward to seeing you there and please contact the office with any questions!