Mile High Summer Camp Leadership Retreat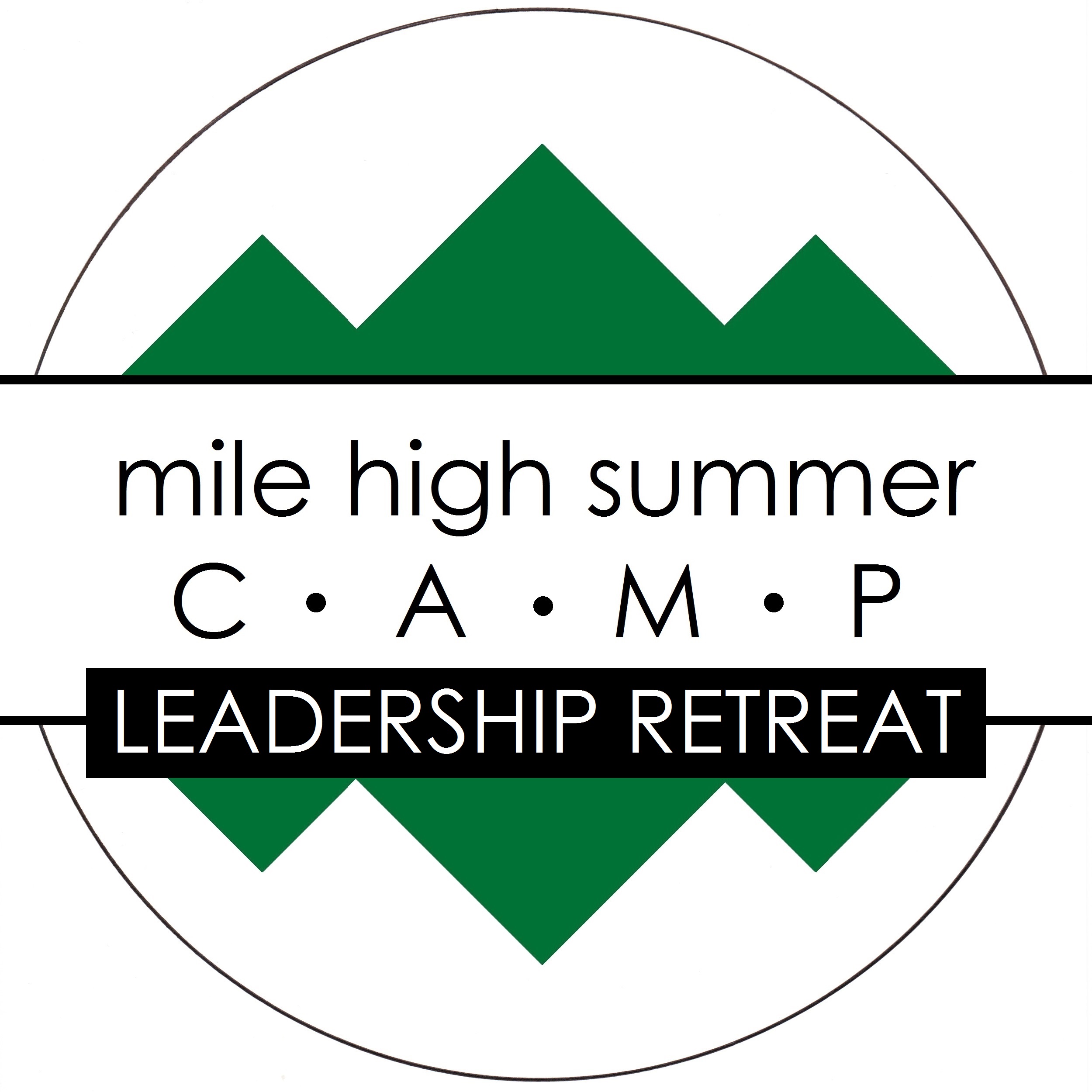 The Leadership program serves male & female campers from ages 14-18. This program is built to foster independence and leadership skills not only with their bleeding disorder but throughout every aspect of their life. The Leadership campers serve as role models to the younger campers by leading program activities, assisting with cabins, and helping them learn self-infusion skills with the assistance of trained HTC nurses.
The Leadership retreat weekend is in collaboration with the Breckenridge Outdoor Education Center (BOEC) where they learn outdoor and leaderships skills from professionals. This weekend also provides a time for the older campers to learn and bond with their peers.
Siblings are also welcome on the leadership retreat as long as space permits. See our siblings policy in the link below.
Contact Sean with any questions!