Social Factor: Colorado Springs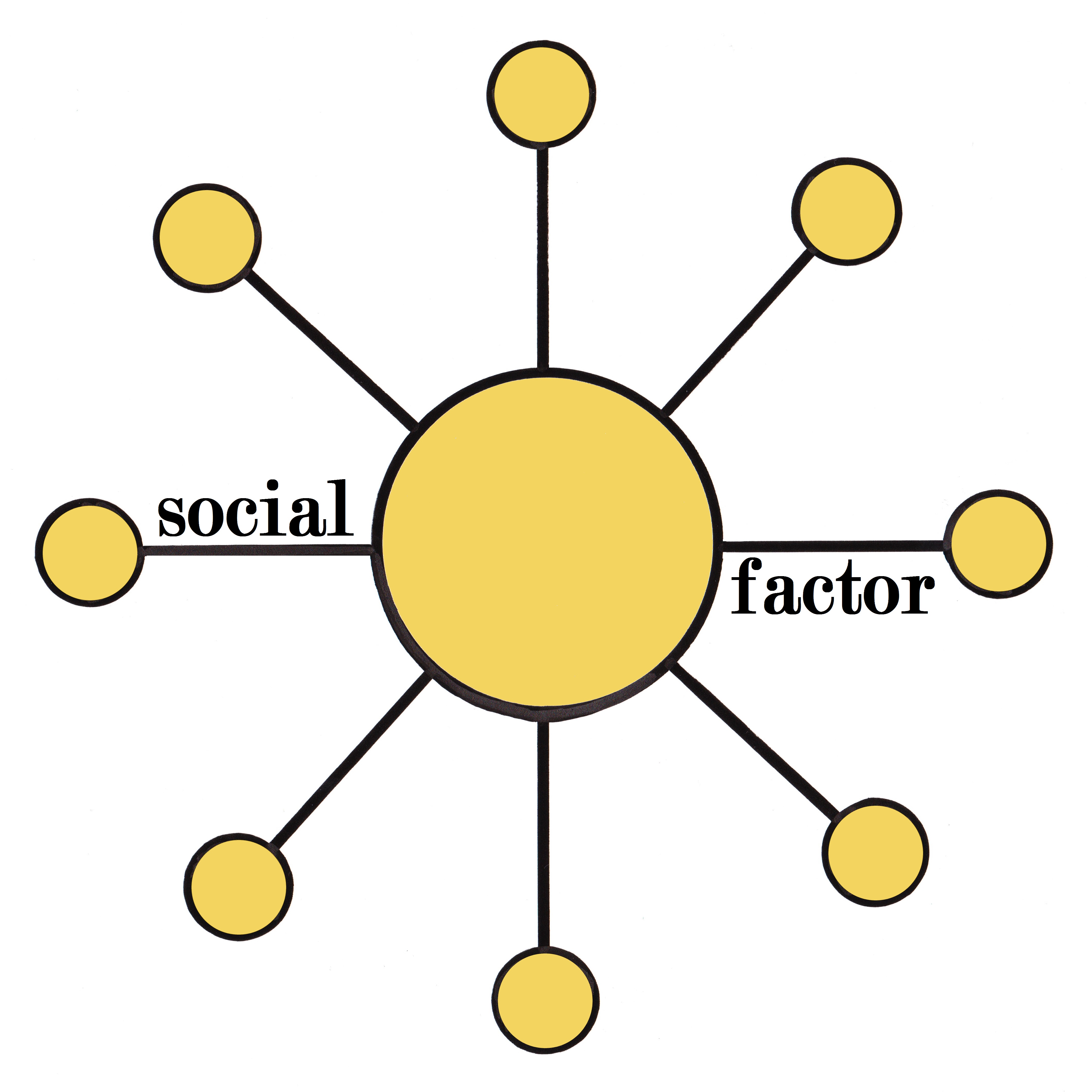 Social Factor is a program series that provides an opportunity for the community to get together and connect with one another. Many of these programs also provide an educational component to them.
This social factor is taking place in Colorado Springs for our Southern Colorado community members. This event will also have industry sponsors in attendance to answer any questions you have about their products or programs.
We look forward to seeing you there and please contact Sean in the office with any questions!