Social Factor: Mom's Brunch!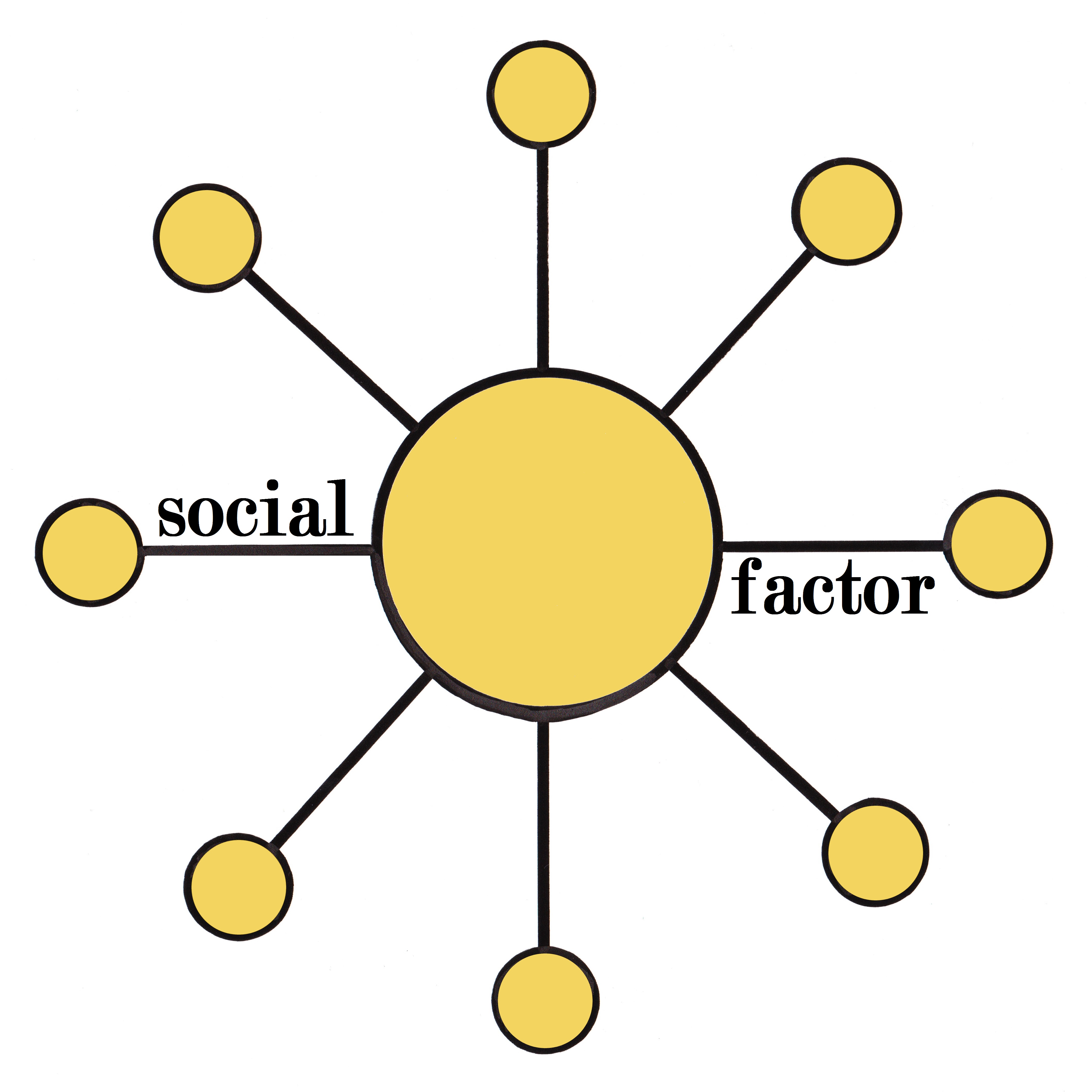 This Social Factor is for the moms in our community. This is to give them an opportunity to have some time with each other and relax, make new friends and to share with each other. This is an informal event where brunch will provided and you will have the chance to bond with your peers and enjoy some good conversation. If you know of other mom's in the community that could benefit from a program like this feel free to invite them!
Brunch will be provided
Please register below so we can accurate numbers for food.
Please contact Sean with any questions!