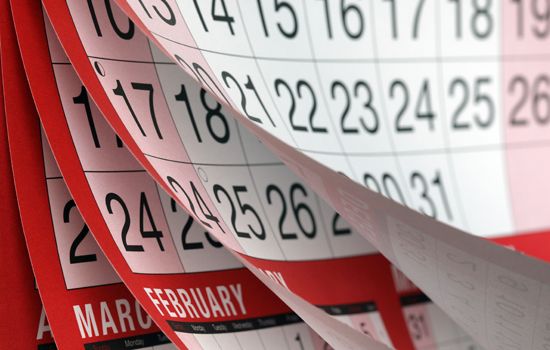 You'll always know what's going on with our organization.
Just bookmark this page and check back often for the latest programs and events.
A special event for the women in the bleeding disorder community. Join us for an evening of harvesting an attitude of grattitude, giving back to each other out of the abundance we have harvest in life. Event box and goodies will be included.
Premiere Sponsors: CVS Health and Pfizer