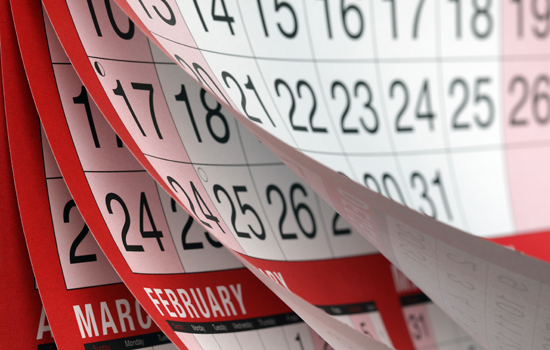 You'll always know what's going on with our organization.
Just bookmark this page and check back often for the latest programs and events.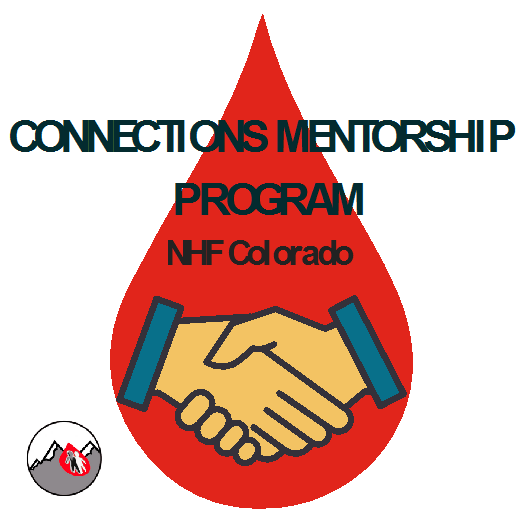 You are invited to join us on November 3rd to enjoy some Bronco football and CONNECT with your local bleeding disorder community! Bring your family while enjoying heavy appetizers, shareables and great conversations!
The Connections program is designed to connect individuals from all areas of life together. Whether you're new to the bleeding disorder community and are still learning the ropes or feel like your someone who has successfully navigated and achieved autonomy in the community, this an opportunity for you! The program is meant to alleviate the isolation, mental, and emotional stressors that a new family can undergo by offering a special support group. The overarching goal of this program is to create long lasting relationships between people.
Don't miss this fun opportunity to connect with others while sharing a mutual love for the Denver Broncos!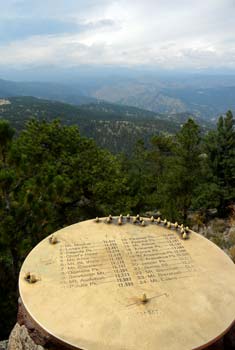 Green Mountain in Boulder, Colorado is a strenuous hike that offers fantastic views of the Front Range, Flatirons, and a wide panorama at the top of Green Mountain. This 5.7 mile moderately trafficked loop.
Elevation gain: 2,798ft
Approx time: 3-4 hours
Dogs: Allowed on leashes
Parking: Trailhead is only accessible by hiking up Baseline trail from a lower parking area.
poison ivy: There is poison ivy along the Gregory Canyon trail, so be sure to be careful not to brush up against it.
The short but steep hike to Green Mountain (8,144') leads to a 100 mile panorama of the Continental Divide from the summit.
Steep sections, especially on north-facing slopes, can be snow covered through mid-spring. Hiking poles or traction devices are recommended during this period.
Poison Ivy grows along the beginning of this trail system.
Bears and other wildlife rely heavily on fruits and berries in Gregory Canyon. Avoid going off-trail, and leave fruits and berries to the local wildlife.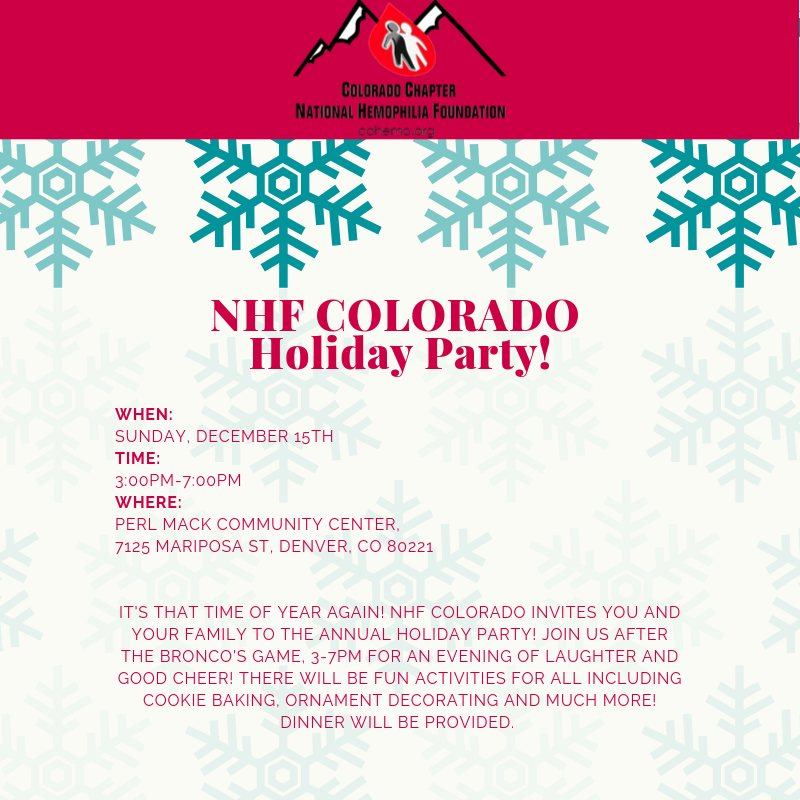 It's that time of year again! NHF Colorado invites you and your family to the annual Holiday Party! Join us after the Bronco's game, 3-7pm for an evening of laughter and good cheer! There will be fun activities for all including cookie baking, ornament decorating and much more! Dinner will be provided.