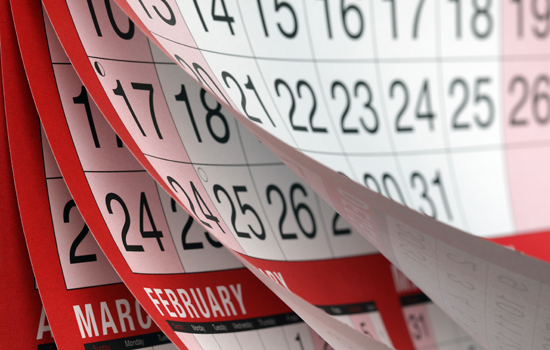 You'll always know what's going on with our organization.
Just bookmark this page and check back often for the latest programs and events.
We are excited to be kick-starting the Backpack and Bleeders Program again! You are invited to bring your family and loved ones on this fun, family friendly hike. Partnered with the HTC Physical Therapists to bring you fun, exciting education you can use in your everyday active lifestyles.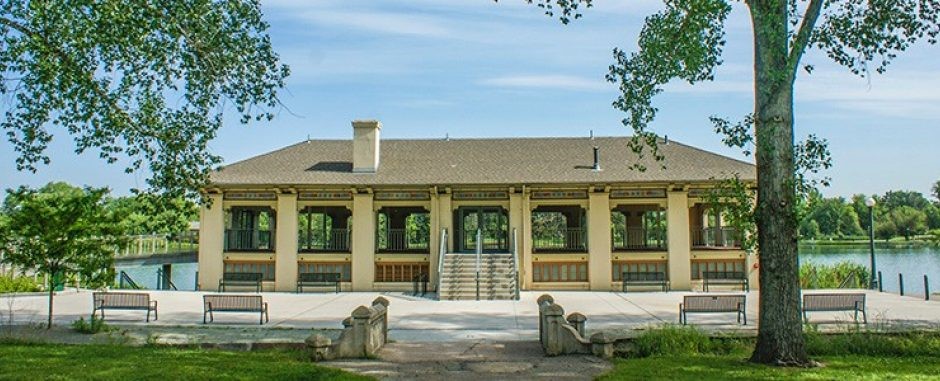 For ALL women who are affected, carriers or caregivers! This is an opportunity for you to build stronger connections within your bleeding disorder community while being pampered and to practice mind, body and self care practices!
Registration fee is $25 per person. With your registration fee you will gain entry to the event, lunch, welcome gift and the self care option package. If you are unable to pay the registration fee but are still interested in attending please contact your chapter to discuss scholarship options.
Tenative Schedule:
10:00-10:30am: Check in
10:30-11:00am: Welcome/Group Activity
11:00-12:00pm: Group discussion with the Dr.'s
12:00-1:00pm: Lunch
1:00-2:00pm: Craft/fun activity
2:00-3:00pm: Session 2
3:00-4:00pm: Session 3
4:00-5:00pm: Self Care Option --> Reiki Massage or Massages from Massage Therapy Students