Mile High Summer Camp 2021
We are pleased to announce that our 2021 Family Camp will be held in-person this summer. NHF Staff and Camp Medical Team came to this decision after carefully reviewing data and guidance from the Centers for Disease Control (CDC), American Camp Association (ACA), and Association of Camp Nursing (ACN). Using guidelines from these organizations and our local partners, we have developed a series of protocols that will allow us to safely host Family Camp in-person. 
Mile High Summer Camp: Together in The Outback
Beach Day! Saturday, July 24th at Bear Creek Lake 
(registration closed 7/22 12pm)
Inviting all campers to join us for this day of fun in the sun! Join your fellow campers as you work together in a series of activities. Throughout this day you will have the opportunity to gather and to learn a new skill and connect further with your peers. Campers will undergo a series of activities and challenges working as a team. There will be activities for all cabin groups! Including the Base Cabin (ages 7-11), Peak cabin (12-14), and the Leadership Group (15-17).
3-day Virtual Mile High Summer Camp, July 20-22 (registration closed 7/16 1pm)
Partnering for a second year in a row, we are excited to bring campers of all ages together for this virtual experience! Last year over 40 campers joined us for a series of fun connecting, building, and growing with one another. This year you can expect all of the same fun AND MORE! Partnering together with the San Diego Chapter we are excited to bring camp Together in the Outback!
Throughout this three-day camp, campers between ages 6-17 will have the opportunity to participate in hands-on activities for 90 minutes each day while engaging your mind and laugh with your fellow campers. This is a great opportunity to strengthen old and make new friendships.
Together In The Outback, August 7th for teens 15-17 ONLY
A Leadership event for teens ages 15-17 to build and grow their leadership skills. Unlock your next level by undergoing this series of activities and challenges to put your newly developed skills to the ultimate test. Collaborating with camp partner Breckenridge Outdoor Recreation Center, we are excited for the possibilities of camping together once again. What we do know is that during this outdoor event, we will explore our leaderships skills in real-life wilderness activities, all while connecting and building lifelong relationships.
Camp Reunion Tent at Unite Walk, Saturday, August 28th at Sloan's Lake
The Unite Walk provides an awesome opportunity to connect before school starts for the year and you get busy. Just like camp, the Unite walk is one of those defining moments each year where we come together as one bleeding disorders community to celebrate, honor, and give hope to everyone impacted by bleeding disorders. Join your fellow campers in the Camp Reunion section and be the difference in your bleeding disorder community!
---
Mile High Summer Camp is a camp hosted by The Colorado Chapter of the National Hemophilia Foundation and The University of Colorado Hemophilia & Thrombosis Center.  Mile High Summer Camp serves campers affected with hemophilia, von Willebrand's disease, and other rare chronic bleeding disorders from Colorado, Wyoming, Montana, and Nebraska.
Who Can Attend Camp?
Mile High Camp is for male & female campers, ages 7-17, who are affected by a bleeding disorder and their siblings. Campers must be 7 years old on the first day of camp, in order to attend. Affected campers must be a patient of the University of Colorado Hemophilia Treatment Center. Siblings must attend with their affected sibling, in order to attend.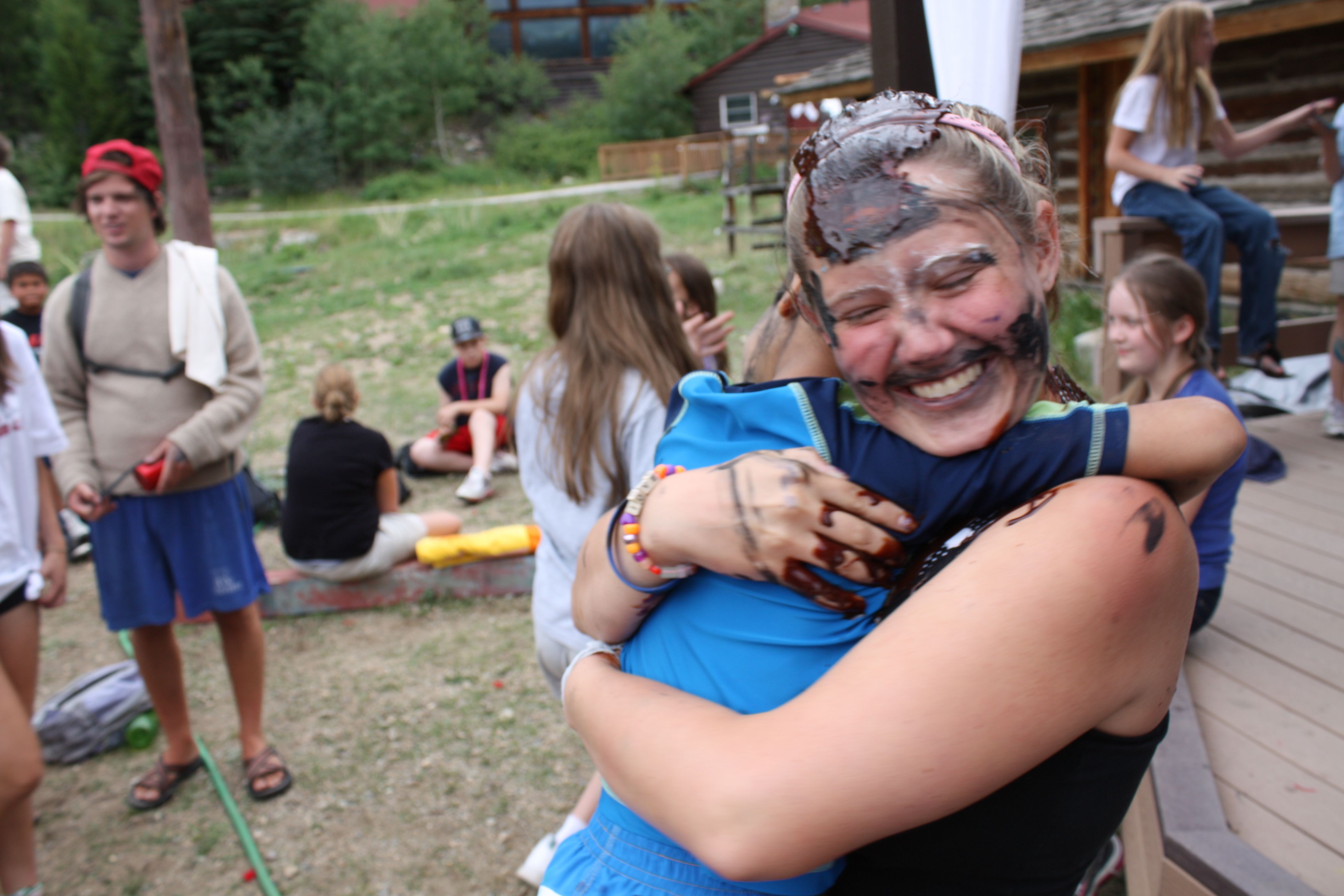 Why Attend Camp?   
The mission of Mile High Camp is to engage in the lives of children affected by an inherited bleeding disorder by providing life-changing camp experiences that are empowering, encouraging, and educational in a physically safe and medically sound environment. At Mile High Camp, our vision is that our campers will embrace our camp values in order to one day take personal responsibility for their own lives and become strong advocates for their own care. Through a camper-centered program that focuses on the premise of keeping campers and staff safe, respected, and loved, we intend to empower our staff and campers to achieve these goals.
If it were not for Mile High Camp, most children with bleeding disorders would not know another child with hemophilia or vWD. Due to medical conditions and family finances, many of our campers would not be able to attend a summer camp at all. We believe that a chronic condition affects the entire family. Our philosophy is to provide our campers with a normal camping experience by providing them with traditional camping activities in a safe environment.  
Staff at NHF Colorado, the Hemophilia & Thrombosis Center(HTC) and Rocky Mountain Village want this to be a wonderful experience that creates a wealth of fond memories for your camper.
---
What's NEW at Camp?
Group name AND age changes!
We are committed to providing a fun and safe environment for our Mile High Campers. It is vital to be constantly evolving with the community needs. We are excited to announce what is new and changing at Mile High Summer Camp 2020!
Mile High Summer Camp is separated into three programs based on age. AGES OF GROUPS HAVE CHANGED! You must be this age by 7/10/2020 to attend in the group. 
Base Camp (formerly known as Easter Seals Campers)serves campers from ages 7-14.
Peak Camp (formerly known as BOEC Campers) is a wilderness program for campers aged 12-14. Campers must be 12 on the first day of camp in order to attend the offsite adventure.
Summit/Leadership Camp serves male &female campers from ages 15-17.
Trail Guides/Bleedership Graduated campers have the option to apply for the 19+ program when they have graduated high school. It is required to have a gap year in between being a camper and Trail Guide.
---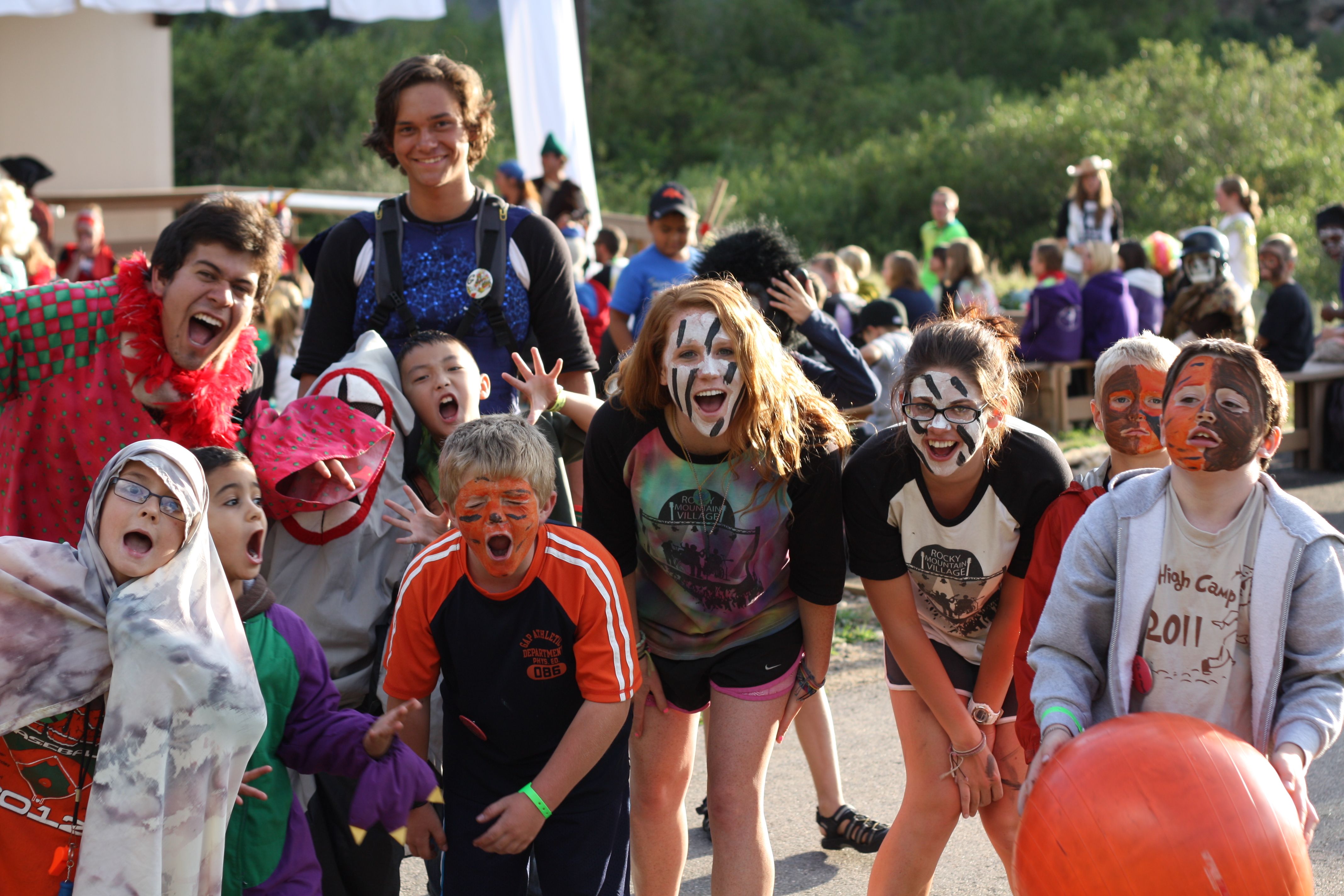 ---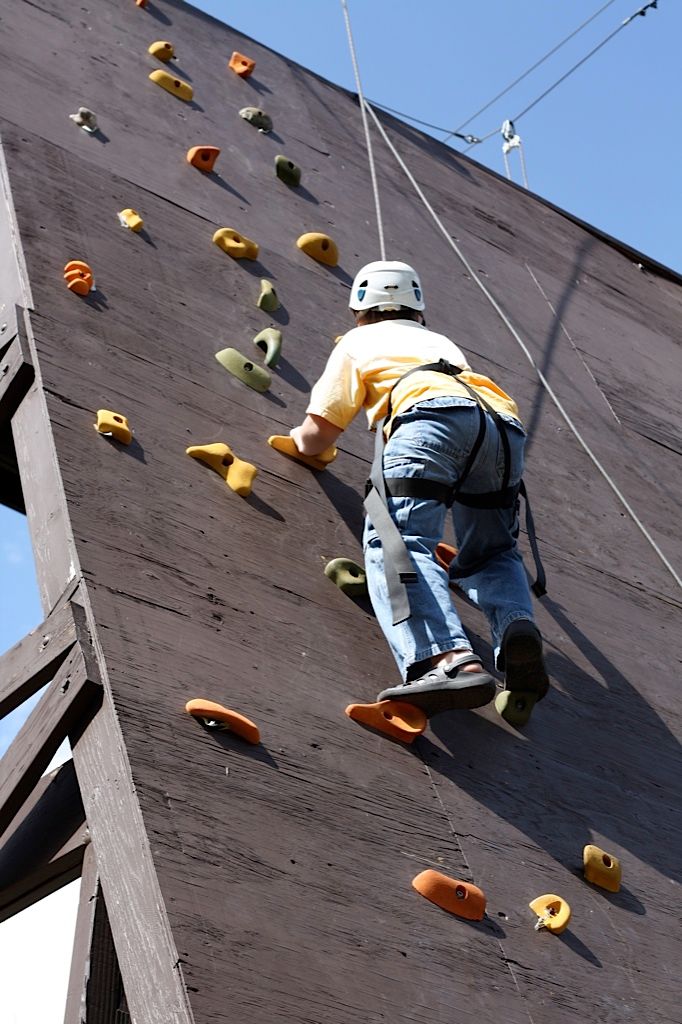 ---
What does it cost?
Each camper is asked to pay a non-refundable $25.00 registration fee.   The remainder of the camp cost, approximately $1000.00 per camper, is underwritten by other sources, including funds raised by the Colorado Walk for Hemophilia. 
*Scholarship forms are available.  Scholarships will be granted on an individual basis.
---