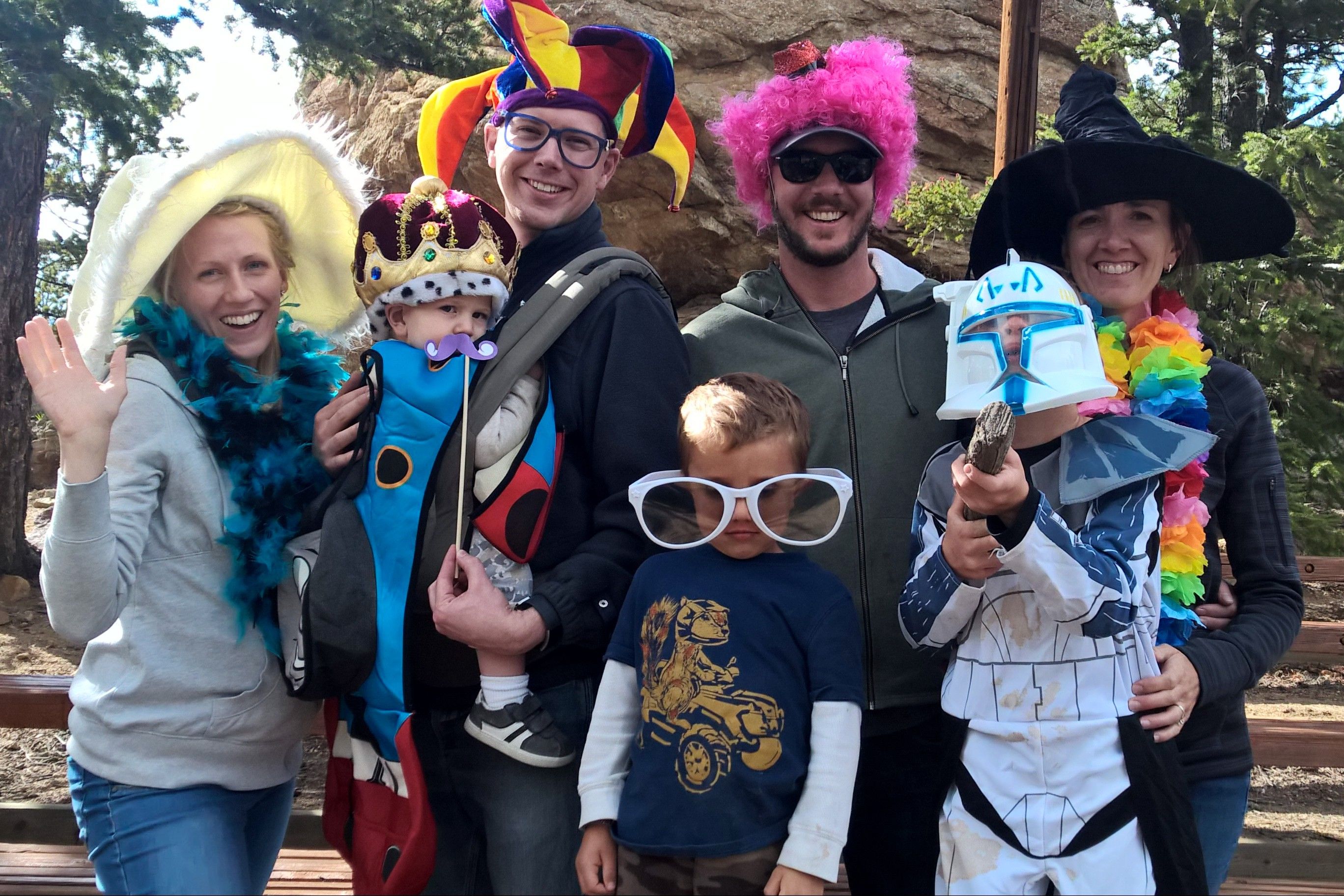 UPDATE: Due to the COVID-19 outbreak all events are canceled through May 31st. As of now, we are planning to move forward as scheduled with all summer activities, which include our very popular Family Camp, Mile High Summer Camp, and Unite for Bleeding Disorders Walk. However, we are delaying the registration process for these events as we continue to monitor the situation. We will evaluate this rapidly changing situation at the end of this month with the goal of making registrations live in early April, a delay of approximately one month from the typical process.
Family Camp provides families affected by bleeding disorders an opportunity to bond with their families and peers.  Participants will have a chance to meet others in their home state that are experiencing some of the same health issues, helping them to develop a stronger support system and benefit from the emotional health of individuals within a family unit.
Our Family Camp will take place at Highlands Camp, June 6-7th.
Activities may include team-building activities such as a ropes course, zip lines, archery, horseback riding, canoeing, and family free time.  Camp is planned and run by volunteers from the bleeding disorders community, with the exception of trained staff hired from the camp facility to run the outdoor ropes course, zip line, and archery course.
Family Camp is designed for all members and ages of your family members. This includes children younger than 7, young adults, and siblings. 
Each family is asked to pay a non-refundable registration fee.   The remainder of the camp cost is underwritten by other sources. 
To register your family, you will go through an online portal called CampDocs. 
2020 Registration will be live SOON!  
Please contact the office with any questions!