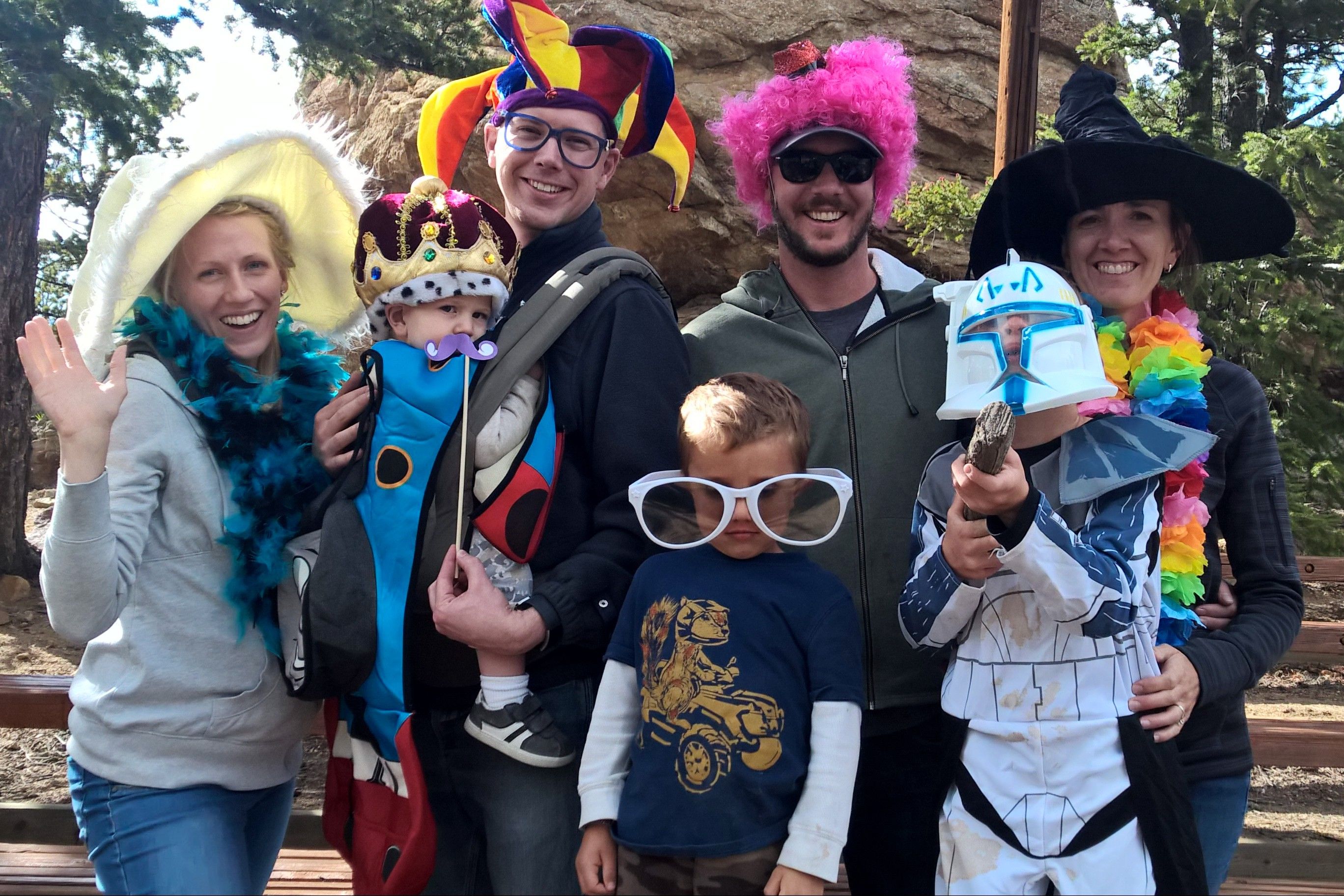 We are pleased to announce that our 2021 Family Camp will be held in-person this summer. NHF Staff and Camp Medical Team came to this decision after carefully reviewing data and guidance from the Centers for Disease Control (CDC), American Camp Association (ACA), and Association of Camp Nursing (ACN). Using guidelines from these organizations and our local partners, we have developed a series of protocols that will allow us to safely host Family Camp in-person.
FAMILY CAMP - LIFE'S A BEACH
Virtual Family Campfire, Friday, July 16th

(registration closed 7/5)
A fun-filled evening of everyone's favorite camp traditions, including songs, games and other activities. An opportunity for all families across the state to gather and connect with one another. Families will receive a Camp Box prior to July 16th that will include all of the goodies and more! Connect with families across the state virtually before meeting them in person at Beach Day!
Beach Day! Saturday, July 24th at Bear Creek Lake (registration closed 7/22 12pm)
Enjoy an afternoon in the sun with your bleeding disorder community! Families will have the opportunity to gather and connect for a beach day! Gathering at the Skunk Hallow shelter at Bear Creek Lake families will have the opportunity to engage with one another through horseshoes, bags, and other family fun yard games. Specific activities will be planned for certain age groups, providing connection points for all.
Overnight family camp opportunity, August 28-29th at Highlands Camp in Allenspark (registration closed 7/26 3pm)
Family Camp provides families affected by bleeding disorders an opportunity to bond with their families and peers.  Participants will have a chance to meet others in their home state that are experiencing some of the same health issues, helping them to develop a stronger support system and benefit from the emotional health of individuals within a family unit.
Activities may include team-building activities such as a ropes course, zip lines, archery, rock climbing, canoeing, and family free time.  Camp is planned and run by volunteers from the bleeding disorders community, with the exception of trained staff hired from the camp facility to run the outdoor ropes course, zip line, and archery course.
Family Camp is designed for all members and ages of your family members. This includes children younger than 7, young adults, and siblings. 
Important Dates 
June 2 – Applications Open
July 2 – Applications Close
July 15th – Staff and Counselor Training
August 28- 29th – NHF CO Family Camp 
Please contact the office with any questions!