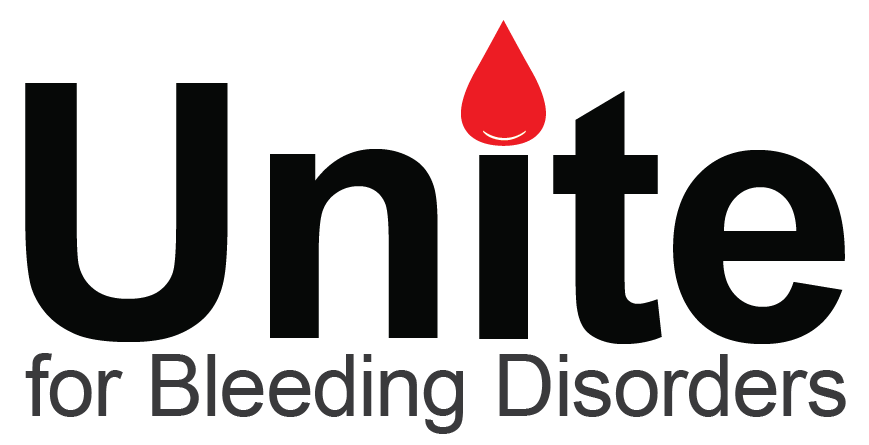 REGISTER YOUR WALK TEAM TODAY!
---
Join us on Saturday, August 28th at Sloan's Lake Park for a walk around the lake and festivities! Whether you feel comfortable gathering in-person or prefer to walk in your own neighborhood, there will be opportunities for ALL to be involved!

The Colorado Chapter of the National Hemophilia Foundation is the sole organization that supports bleeding disorder patients and their families in Colorado. Funds raised from the 9th Annual Walk goes directly to support and sustain valuable programs and services such as Mile High Camp, our week-long summer camp program for bleeding disorder patients and their siblings - cost-free.  
Camper Reunion Tent
NO PARENTS ALLOWED: Hey 2021 Mile High Summer Campers! Reconnect with your friends in the Camper Reunion area. Look for the red pinwheel path to the special tent with free donuts and lawn games for all campers! Opens at 8:00am at the Unite for Bleeding Disorders Walk.
Other FUN Details!
Camper Reunion area - A chance for campers to reconnect, hang out and enjoy donuts
Lots of yummy breakfast treats
Beautiful walk around the lake
Support a great local cause
Individual Fundraising Incentives 
$25 – Receive the Walk t-shirt
$500--Receive a Factor Club medal and be recognized on stage
$1,000--VIP Parking space located on the south side of Sloan's Lake near the starting line
Team Fundraising Incentives 
$250--Team Yard Sign showcasing your team placed along the walk route designed by Team Captain
$5,000--Team VIP Tent and second Team Yard Sign. Reward your team with a special place for you to gather and stay out of the sun!
How do you get involved?!
1. Register online or call us at 720.545.0755.
​2. Start a team and invite your support network to register and walk with you on August 28!
3. Walk is an opportunity to share your story. Customize your personal fundraising page.
4. Invite your friends and family to support your Walk by donating online. We have a ton of great resources for you to use in your efforts!
5. Host a team fundraising event and get the whole team involved! (Ideas: silent auction, poker night, garage sale, car wash, talent show) 
How do you fund-raise? 
 *Does your employer offer matching gifts?
*Ask your favorite restaurant to host a proceeds night and apply the donation to your fundraising goal.
*Ask 10 people to donate $10.
*You can collect checks and cash and we can add them to your page for you
---
BECOME A 2021 UNITE VOLUNTEER! 
We need any and all hands on deck! From setting up route signs to making sure the registration process flows smoothly, we need you! Volunteers are asked to arrive at Sloan's Lake by 7:30AM for a volunteer meeting and will be relieved between 11:30AM and Noon.