Teen Leadership Weekend and Mile High Summer Camp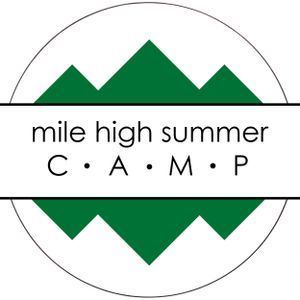 Join us at Mile High Summer Camp, taking place from Sunday, July 21 to Thursday, July 23 at Easterseals Rocky Mountain Village. This inclusive camp is specially designed for youth aged 7-17 with bleeding disorders, providing a refreshing break from daily routines and an opportunity to connect with the community.
For teens aged 14-17, we have the Teen Leadership Weekend in partnership with Breckenridge Outdoor Education Center. It's an exciting program that offers a chance for personal growth and development.
We have some fantastic news for Teen Leadership members (14-17 years old). They can now participate in both the Teen Leadership Weekend and Mile High Summer Camp, doubling the fun and learning.
Introducing a new addition for 2023: Bleedership in Training (BIT). This program allows Teen Leadership members aged 16-17 to apply and enhance their leadership skills by mentoring and assisting in organizing engaging activities.
To register for the Teen Leadership Weekend or Mile High Summer Camp, simply copy and paste the link below.
https://cohemo.org/get-involved/programs/mile-high-summer-camp/mile-high-summer-camp.html