Women: New Emphasis and About Time!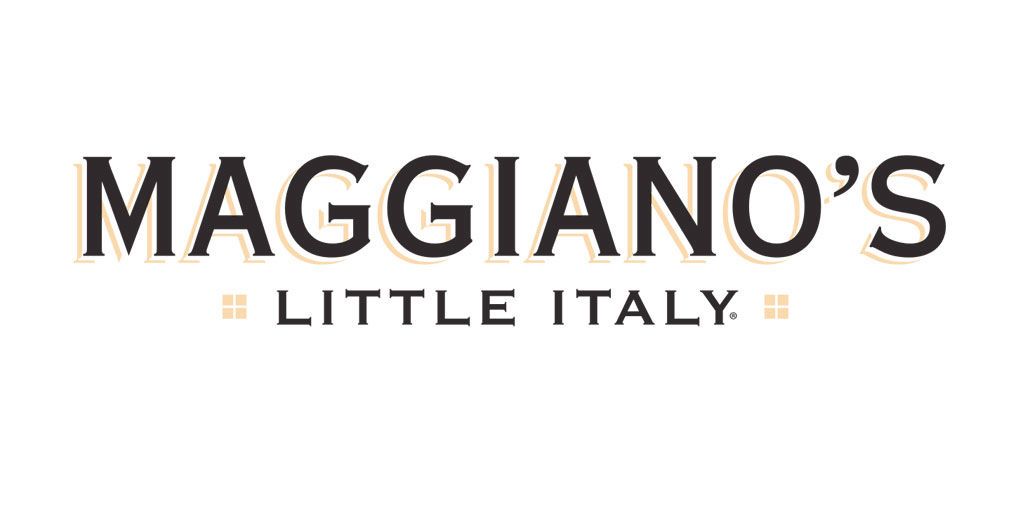 Presented by: Dr. Amber Federizo
Sponsored by: Octapharma
Come hear Octapharma medical expert Dr. Amber Federizo, APRN, FNP-BC, talk about the past, present, and future of understanding and treating bleeding disorders in women. Learn about historical views of hemophilia A and von Willebrand disease (VWD), the genetics and prevalence of the two bleeding disorders, and the signs and symptoms of the conditions in women. Get the
the good news about how bias against women, treatment gaps, and stigma are slowly being eliminated thanks to new and ongoing research.
About Our Presenter
Dr. Amber Federizo, APRN, FNP-BC is Factor My Way Nurse Educator at Octapharma USA. She has dual certifications in Hemostasis and Family Practice, with a special interest in women with bleeding disorders and menstrual and sexual health.