Backpack + Bleeders: Boulder Canyon with Front Range Climbing Company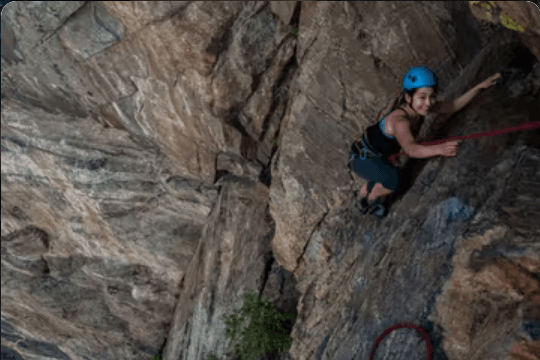 Are you looking to strengthen or learn a new skill? Join Backpacks + Bleeders as we take on a favorite adventure – outdoor rock climbing at Boulder Canyon! Expert Guides from Front Range Climbing Company will join us on this adventure. From ensuring proper climbing gear to tips and tricks on a successful climb, these experts will be with you every step of the way to ensure a successful climb! 
Grab your water bottle and join us in Boulder Canyon for this half-day outdoor adventure climb! Climbers age 7+ (with an accompanying adult 18+) are welcome to join us for this event. 
REGISTRATION CLOSES September 12