Coalition for Hemophilia B- Annual Symposium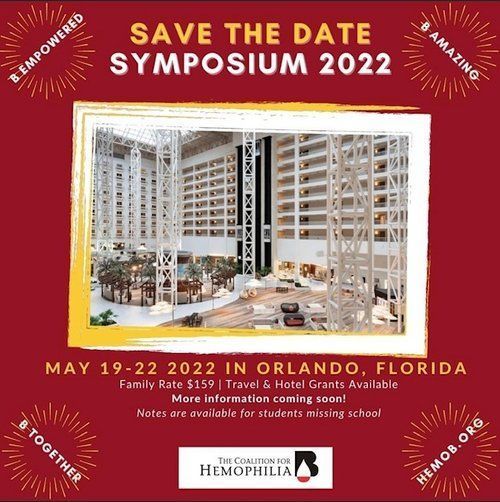 The Coalition for Hemophilia B Annual Symposium is not an NHFCO event. Please visit their website at the link below for more information about this conference. Virtual opportunities available!
REGISTRATION CLOSES 4/18/2022!
NOTICE: This is an independent event organized by industry representatives and not run by NHF Colorado. In order to continue to best serve the community the chapter is partnering to provide information and resources that may impact you.