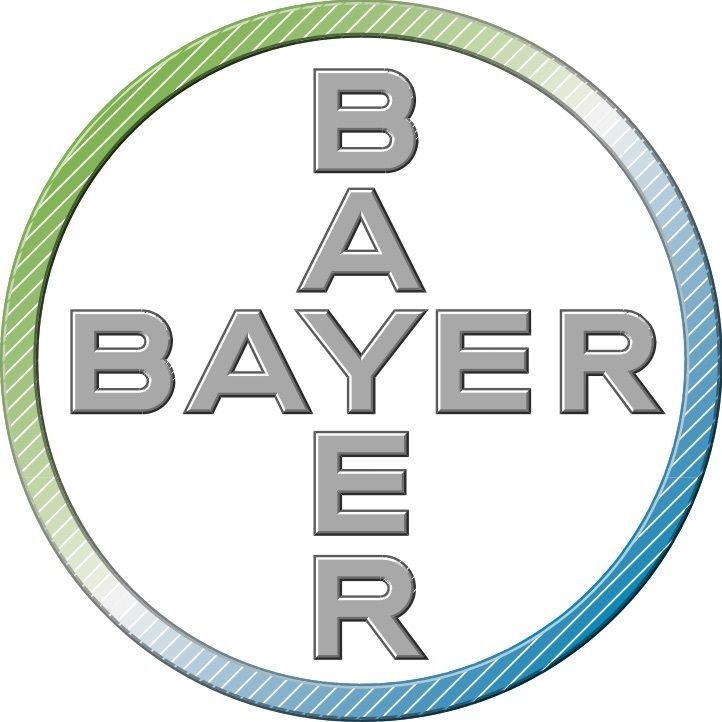 We invite all teens ages 13-17 impacted by a bleeding disorder to join us for a day of adventure and leveling up! Join us as we excel through the various levels of life AND the activities to offer!
What is adulting with a bleeding disorder? Join your bleeding disorder friends to find out! Together we will learn how to level up and take control of the game. The program is designed to help young adults move forward with tips on personal accountability, staying healthy, maintaining insurance coverage, and planning for college or a career. All the grown-up stuff they need to know as they move towards adulthood. And all without parents standing over their shoulder.
From rock wall climbing or laser tag to learning how to navigate life – there is a new level for everyone to experience!
NHF and national chapter face-to-face meetings and events (indoors and outdoors) will require that all attendees, including NHF staff and sponsors age 12 and older, show proof of being fully vaccinated or a negative COVID-19 PCR test within 72 hours of attending the event. Additionally, for indoor events, all attendees must wear masks regardless of vaccination status.
SPONSORED BY: BAYER