The Promise of Gene Therapy- A Virtual Event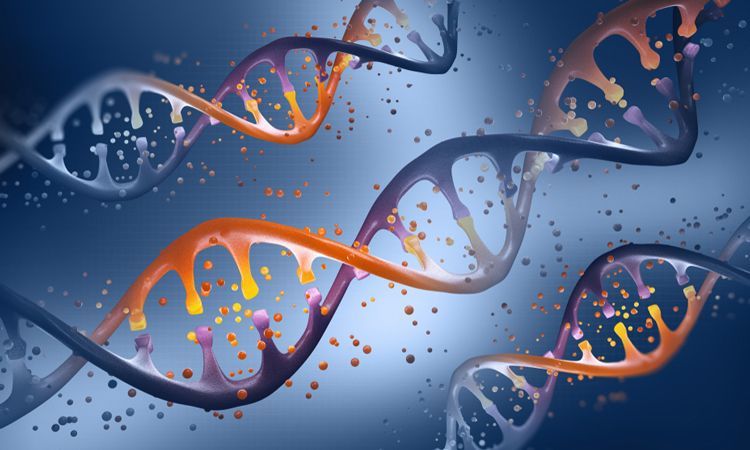 The National Hemophilia Foundation (NHF) and the National Organization of Rare Disorders (NORD) are partnering with the Chronic Care Collaborative (CCC) on this event! Please pre-register at the link below!
We are honored to announce our featured presenter will be Dr. Michael Wang, who specializes in pediatric hematology and oncology, and the University of Colorado Anschutz Medical Center and Children's Hospital Colorado. The program will also include panelists from NHF, NORD, and CCC to discuss what gene therapy means for patients living with rare conditions and how our policy work can support patients getting the right treatment recommended by their doctors at the right time.