Von Willebrands Disease: A to Z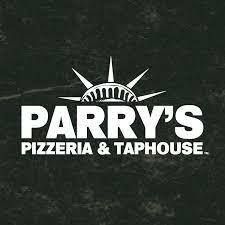 Whether you are directly impacted by Von Willebrand's Disease or interested in learning more - this dinner program is for you! Join us Wednesday, December 15th in Northglenn for this engaging conversation. Get to know inheritance patterns and types of VWD and its various symptoms, including those that are specific to women. Be a part of discussing different treatment approaches available to people living with VWD.
NHF and national chapter face-to-face meetings and events (indoors and outdoors) will require that all attendees, including NHF staff and sponsors age 12 and older, show proof of being fully vaccinated or a negative COVID-19 PCR test within 72 hours of attending the event. Additionally, for indoor events, all attendees must wear masks regardless of vaccination status.
SPONSORED BY: TAKEDA