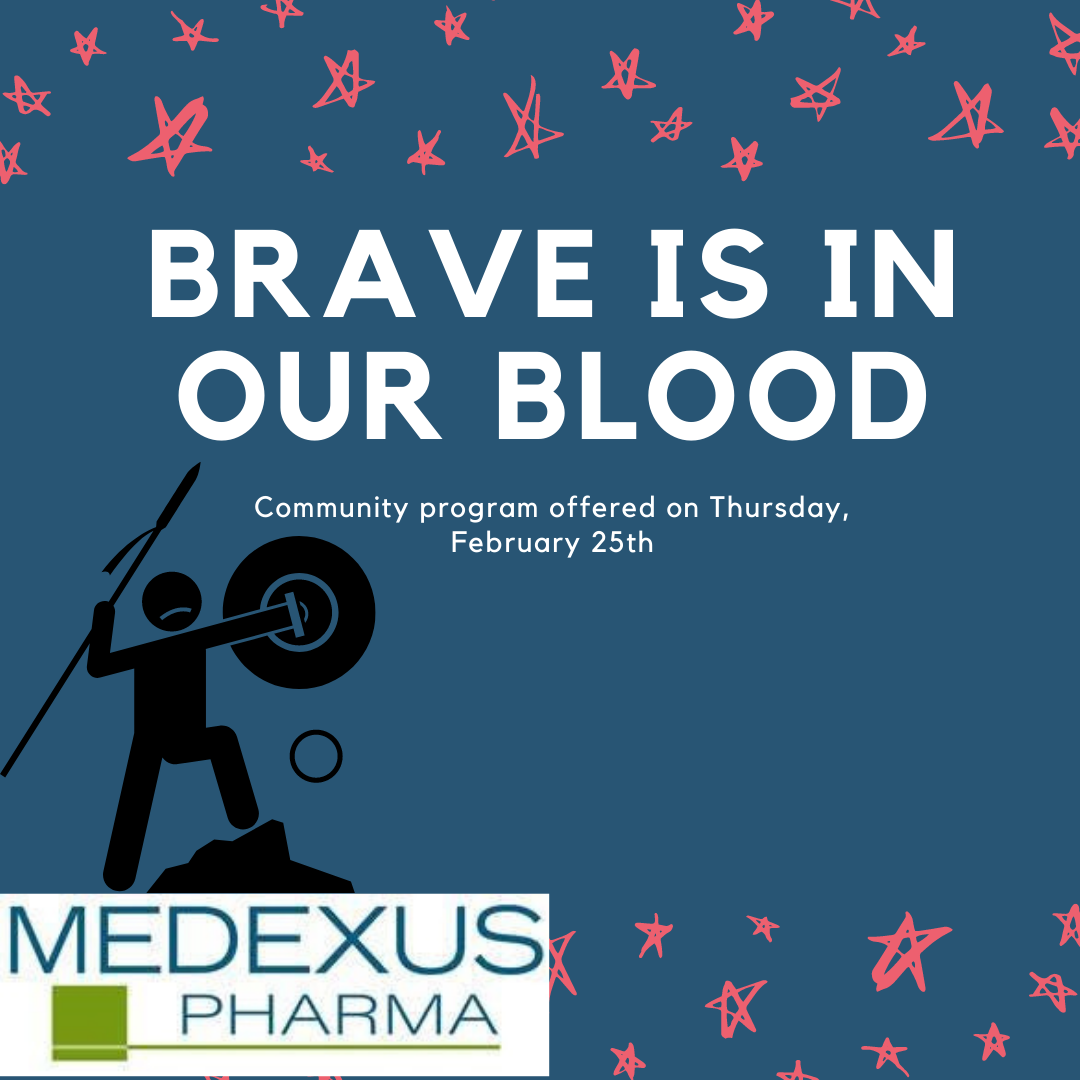 Join a history of heroes protecting the future of people with hemophilia.
Gain a unique perspective on a defining chapter of the hemophilia community's history during the 70s and 80s in this rousing retelling that draws inspiration from some of history's most famous warriors―the Spartans. With relatable anecdotes and real-world advice for how you can continue the call, this is one story that speaks to all generations.
Registrants will receive a $50 GrubHub food voucher to use towards dinner.