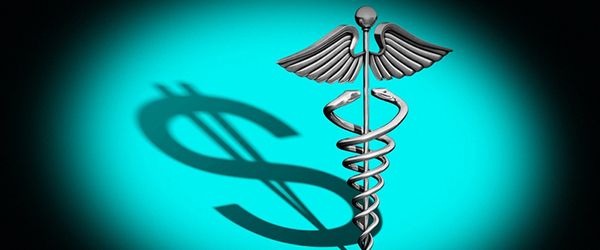 The cost associated with treating the person who has inhibitors is often high, and the impact that this cost has on a person and/or family depends on the exact type of treatment as well as the insurance coverage.
If a person is being treated at a hospital, it is important to contact the department that oversees the financial issues associated with treatment. Often this is the finance department. The people in these departments can often find out if a treatment is covered by a person's insurance and to what degree. In many cases an insurance company will cover only a portion of a person's treatment.
In many hospitals there is a social work department that can assist people in identifying resources to help defray the costs of treatment.
There is often a significant difference between an inpatient hospital setting and an outpatient treatment facility in terms of insurance coverage.
In many outpatient settings there will be a person or department that can assist people in learning what is covered and what is the patient's responsibility.
Financial assistance may also available to people through their county's social services departments. In these cases financial need may have to be established.
Another option that may be worth exploring is "risk sharing." This is a program often setup by the manufacturers that produce the medications used to treat inhibitors that lower the costs associated with treatment for those with limited or no health insurance.
---
Copyright National Hemophilia Foundation