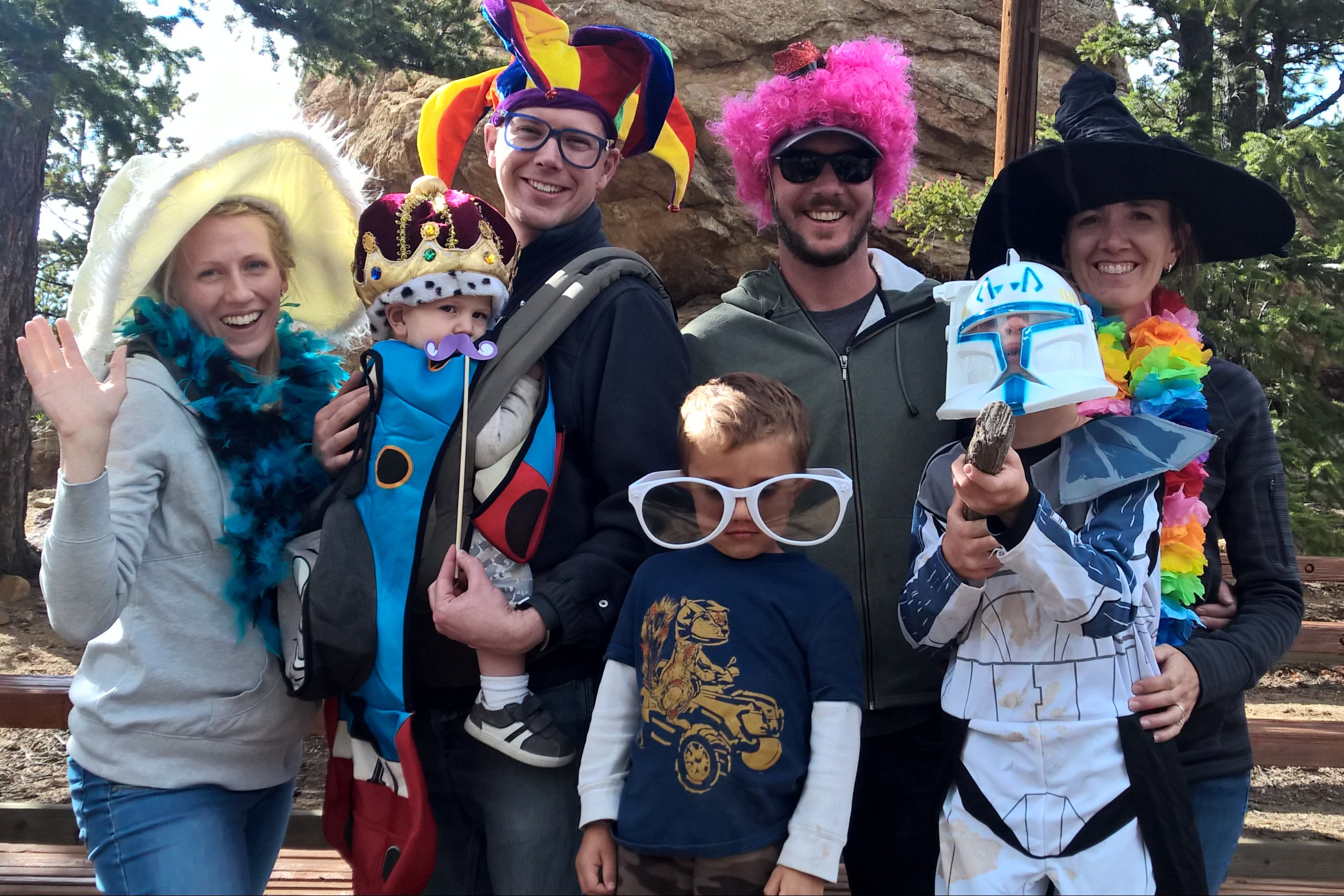 To register for Family Camp 2017 please click and fill out BOTH links below: 
Family Camp provides families affected by bleeding disorders an opportunity to bond with their families and peers.  Participants will have a chance to meet others in their home state that are experiencing some of the same health issues, helping them to develop a stronger support system and benefit from the emotional health of individuals within a family unit.
Our Family Camp will take place at Highlands Camp and Retreat Center located in Allenspark, CO.
Activities may include team-building activities such as a ropes course, zip lines, archery, woodworking, horseback riding, canoeing, and family free time.  Camp is planned and run by volunteers from the bleeding disorders community, with the exception of trained staff hired from the camp facility to run the outdoor ropes course, zip line, and archery course.
Family Camp is a program that is designed for all members of our community and it is rare to find a program that serves across the board here in Colorado.  Family Camp is designed for families; specifically for families with children younger than camp age, men & women suffering from bleeding disorders themselves and their families, and young adults.
What does it cost?
Each family is asked to pay a non-refundable $50.00 registration fee.   The remainder of the camp cost is underwritten by other sources. 
Once you have filled out the camp forms please scan them and send them to sjeffrey@hemophilia.org then don't forget to go to the programs and events calendar and click on the REGISTER NOW button for family camp to pay the camp fee. Once both of those are done you are registered for family camp and will here back from Sean Shortly.
If you have questions or need additional information, please call Program Manager, Sean Jeffrey at (720) 545-0755, sjeffrey@hemophilia.org